How Does the Kindle Work?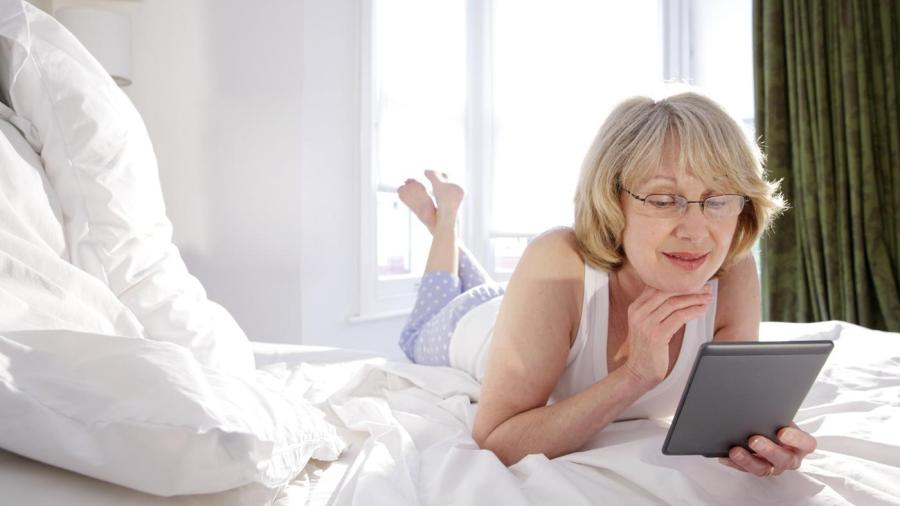 The Amazon Kindle works by allowing users to download content over Wi-Fi or a cellular network and convert files into formats compatible with the device. Some Kindle versions also enable users to browse the Web.
The Amazon Kindle is a digital reader designed to let users view books and various other content by downloading from the Kindle store. There's no charge for downloading over a Wi-Fi or 3G network as Amazon only charges for purchases on the Kindle store.
To turn on the Kindle, a person should slide the power switch to the right side. Users can start reading by choosing from their collections of saved books, magazines, newspapers or other content. After opening a book, users can turn the pages by pressing the next or back button.
Besides downloading content, another feature of Kindle is converting files to Kindle-compatible formats when a person sends content to his unique Kindle email address. People can send PDF, DOC and TXT files to their email addresses so they can read the content on their Kindle devices. This feature allows users to read their emails and other documents. A person should be connected to a Wi-Fi network when using Kindle models with Web browser functions to access the Internet. This feature lets people read their email or view various websites in real time.