What Kind of Clothes Do Polish People Wear?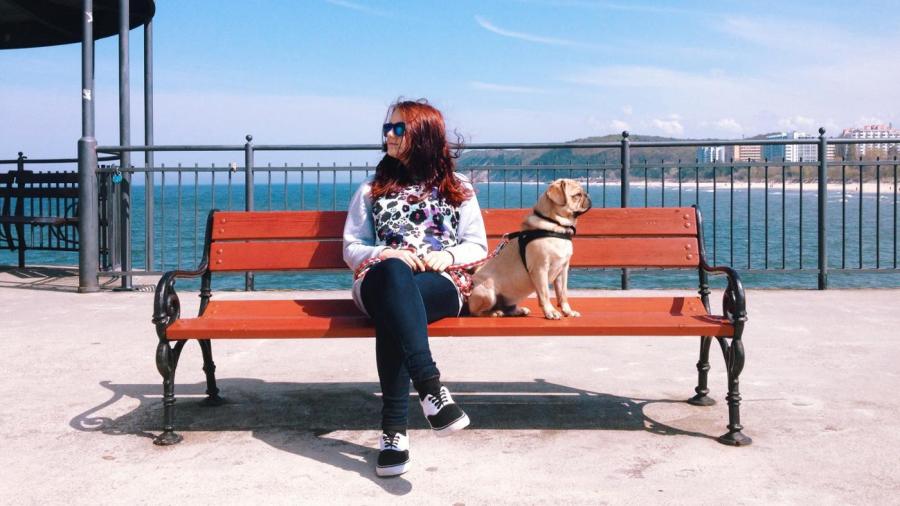 Polish people often wear more formal clothing than people in Western Europe and the United States. Women often wear pencil skirts, fitted blouses and high heels on the street. Men most commonly wear dressy-casual shirts and denim jeans with dress shoes.
The fashions in Poland are inspired by other European countries, including Italy and France. Polish women put a feminine twist on Western-European styles by opting for stiletto heels instead of flats and by choosing skin-tight clothing over loose-fitting clothing. Bold colors are fashionable in Poland, including black, neon yellow, red and royal blue. Men and women often wear designer clothes and accessories with prominent logos. Leather, suede and cotton are popular fabrics.
Polish fashions are also inspired by the cold weather. Thigh-high leather and suede boots are popular during the fall and winter, and they are often paired with matching gloves. Wool peacock jackets are fashionable among both men and women, and they are often paired with thick cable-knit scarves.
Women tend to have long hair that they wear down or in a high bun, and they favor heavy eye makeup and light lipstick. Most men either have short side-parted hair or a shaved head. Men are well-groomed and rarely have beards or mustaches.