Who Killed Chalino Sanchez?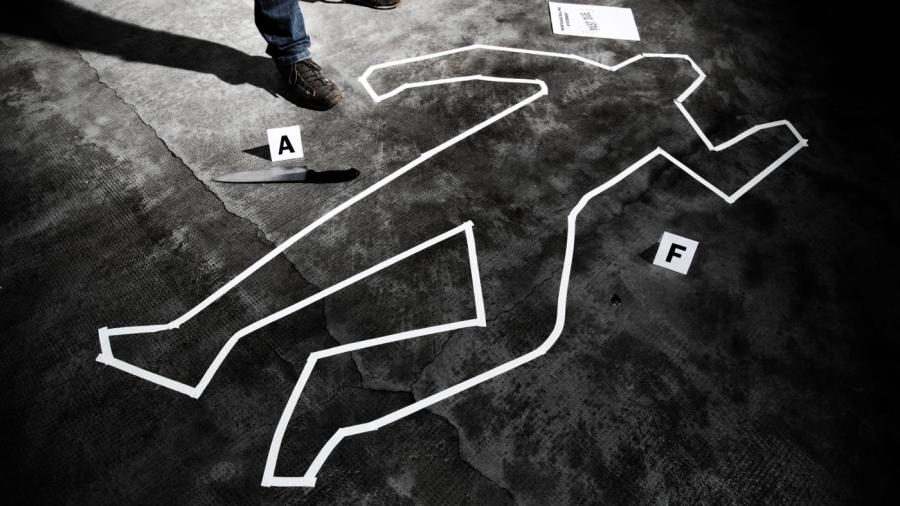 The murder of Chalino Sanchez remains unsolved. Armed men pulled him over in a fake traffic stop, flashing falsified state police badges. They told Sanchez that "Comandante" wanted to see him, and he left with the men.
At dawn on May 16, 1992, Chalino's body was found by an irrigation canal. He had two bullet holes in the back of his head and rope marks on his wrists, and he had been blindfolded. Prior to this incident, on Jan. 20, 1992, Sanchez was approached while performing at a club by an unemployed mechanic. The man shot him in the side, and Chalino returned fire. When the dust had settled, the mechanic had been shot in the mouth using his own gun. Chalino Sanchez was a famous singer, but his death and the surrounding events made him legendary.