What Are Some KFC Bucket Specials?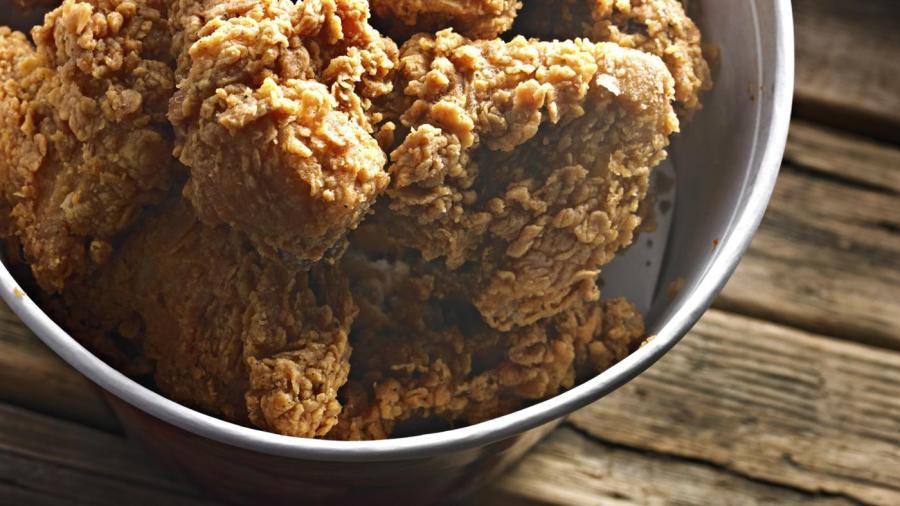 Kentucky Fried Chicken offers three different bucket meal options. The bucket sizes range from eight pieces of chicken to 16 pieces of chicken and include sides and biscuits.
The sides dishes that are available for the bucket meals are coleslaw, mashed potatoes with gravy, macaroni and cheese, sweet corn, potato wedges and additional biscuits. The number of included sides and biscuits varies with the size of the bucket. The eight-piece meal includes two large sides and four biscuits. The 12-piece meal offers three large sides and six biscuits, and the 16-piece meal comes with four large sides and eight biscuits.