Is Keanu Reeves Still Married to His First Wife?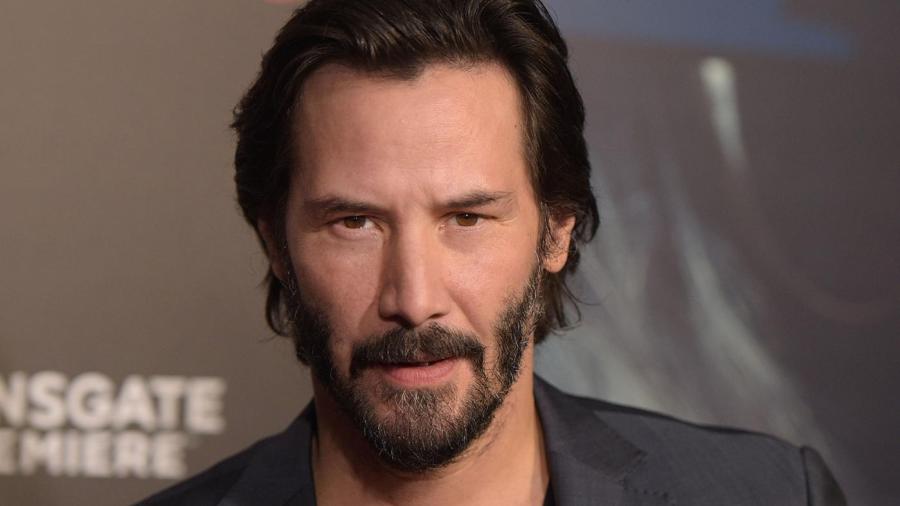 Keanu Reeves was rumored to have married Autumn Macintosh in 2005, but there is no evidence that the actor has ever been married. His girlfriend, Jennifer Syme, was killed in a car accident in 2001.
Reeves and Syme met at a party in 1998 and began dating. In 1999, the couple's daughter, Ava Archer Syme-Reeves, was stillborn. The couple reportedly were not able to overcome the tragedy and went their separate ways while remaining friends. In April 2001, Syme passed out at the wheel of her Jeep Cherokee, which collided with three parked cars. She was ejected and died on impact.