How Do You Find KBB Used Car Values by VIN?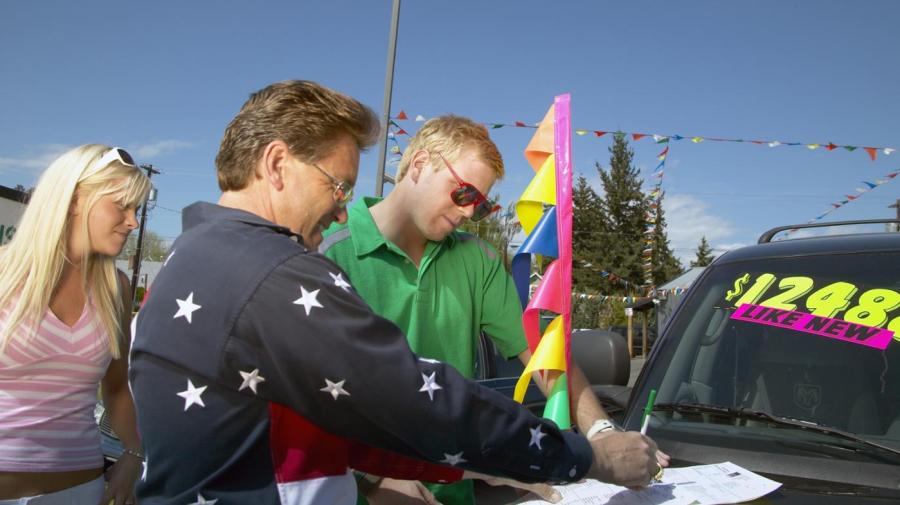 Kelley Blue Book has partnered with Autocheck so that car buyers can find out a vehicle's history by typing in its VIN, as of 2015. Cars that have been in accidents have lower resale values, according to Autotrader.
The value of a used car depends on its make, model and history. Factors in a car's history that affect value include the severity of any accidents, who the car was fixed by and title status. Severe accidents, sub-par repair jobs and salvage or rebuilt titles can greatly reduce a car's value. This should be taken into consideration before reselling a car.