Who Is Jovita Moore's Husband?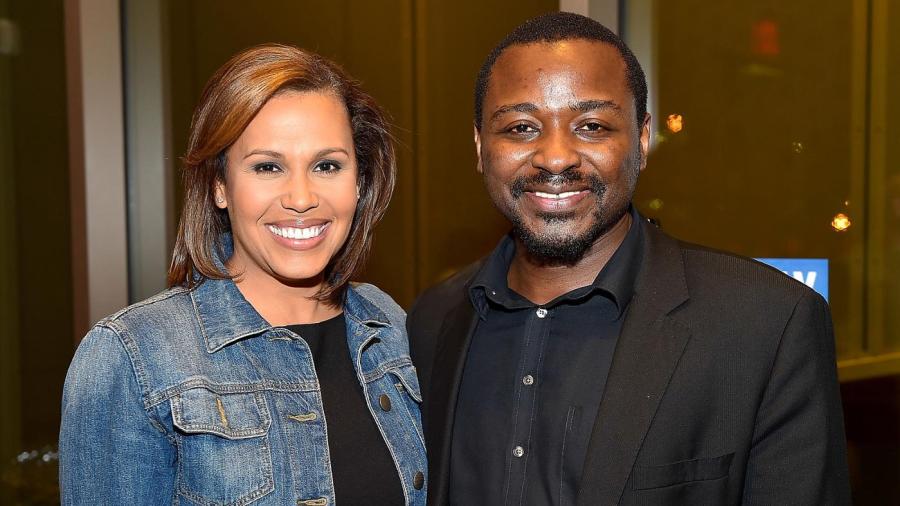 Jovita Moore, a news anchor and reporter in Atlanta, is not married, according to her employer's website, WSB-TV.com. She has three children and a dog.
Jovita Moore is a senior news anchor and reporter for WSB-TV in Atlanta, Georgia, where she anchors the 5 p.m., 6 p.m. and 11 p.m. newscasts. Moore joined WSB in 1998; prior to doing so, she worked for stations in Tennessee and Arkansas. Moore earned a Master's of Science in broadcast journalism from the Columbia University Graduate School of Journalism and a Bachelor of Arts degree from Bennington College in Vermont. She is originally from New York City.