How Do I Join AOL Chat Rooms?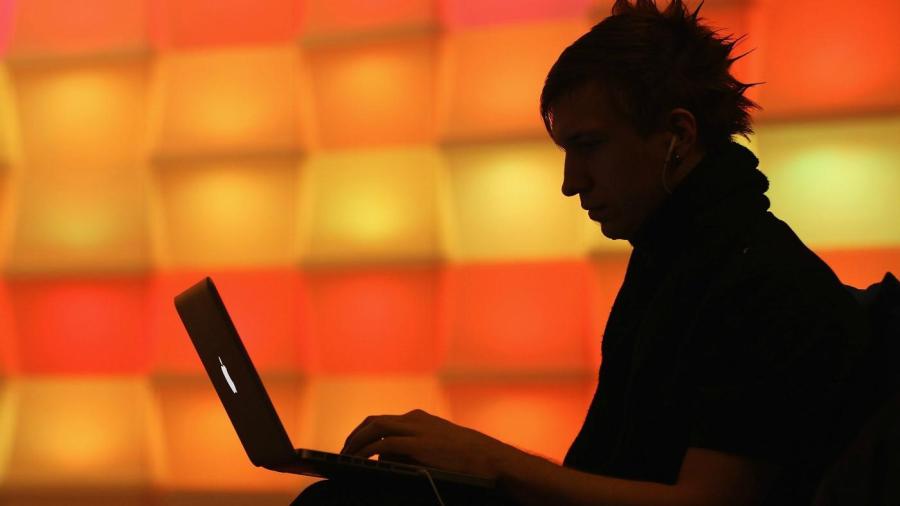 In order to find and join AOL chat rooms, you first must have the AOL Desktop software installed and be registered for an AOL screen name. Both the AOL Desktop software and the AOL screen name registration is free.
Once you are logged into AOL Desktop, you can access AIM chat rooms by navigating to the Community section and choosing Chat Room Listings from the drop down menu. The AIM chat room directory contains both rooms created by AOL and rooms created by registered users. Once you have accessed the directory of chat rooms, you can join any room by either double-clicking on the name of the room, or by selecting the name of the room and then selecting Go Chat.