Has Jimmy Fortune Ever Been Divorced?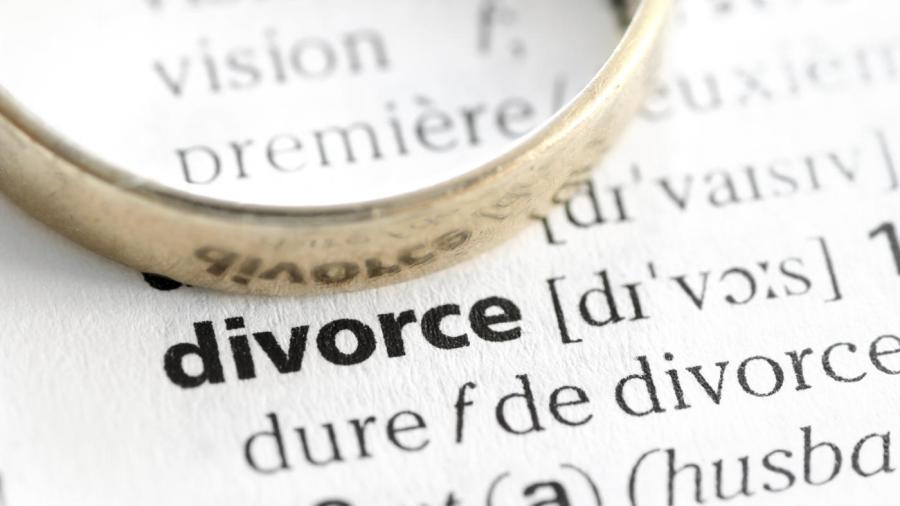 Jimmy Fortune has gone through two divorces. Fortune describes his second divorce as being difficult, partially due to the four children he had with his second wife, according to musicrisingstarsmag.com.
Jimmy Fortune was a singer in "The Statler Brothers" for 21 years. Fortune is credited with writing some of the band's most famous songs. At first he was only supposed to serve as a temporary replacement for singer, Lew DeWitt. However, he permanently joined the band when DeWitt was not able to return. The four band members toured together for 21 years until 2002 when all but Jimmy Fortune retired.