Who Is Janet Paschal's Husband?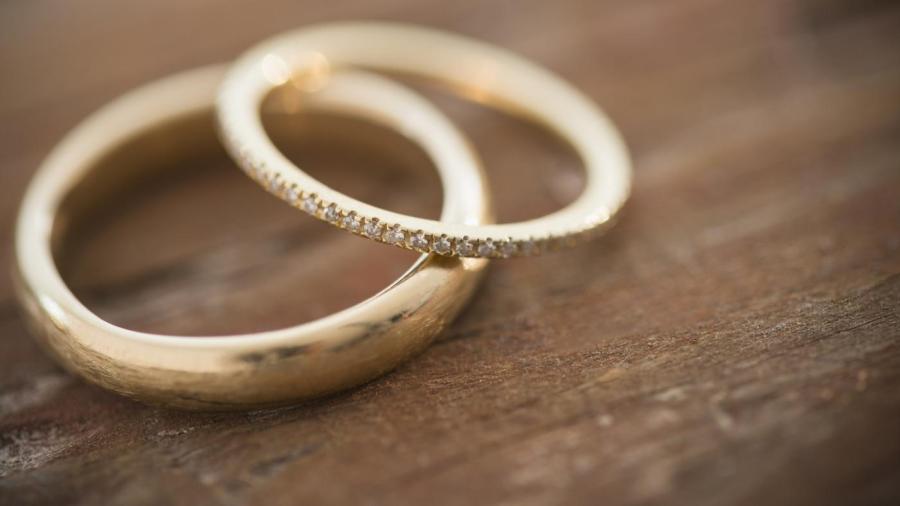 Janet Paschal married airline pilot John Lanier in 1999. As of September 2015, they reside in North Carolina. Though she was diagnosed with breast cancer in 2005, Paschal has been deemed cancer free since 2012.
Janet Paschal, born on Oct. 18, 1956, is an inspirational Christian and southern gospel singer. She grew up in Reidsville, North Carolina, with a musically inclined family. After graduating high school, Paschal joined the southern gospel group The Lefevres. Paschal decided to go solo in 1986 and released her first album that year with Shiloh Records. She has received several awards for her musical accomplishments and received nominations for a Grammy and Dove award.