What Is JailATM?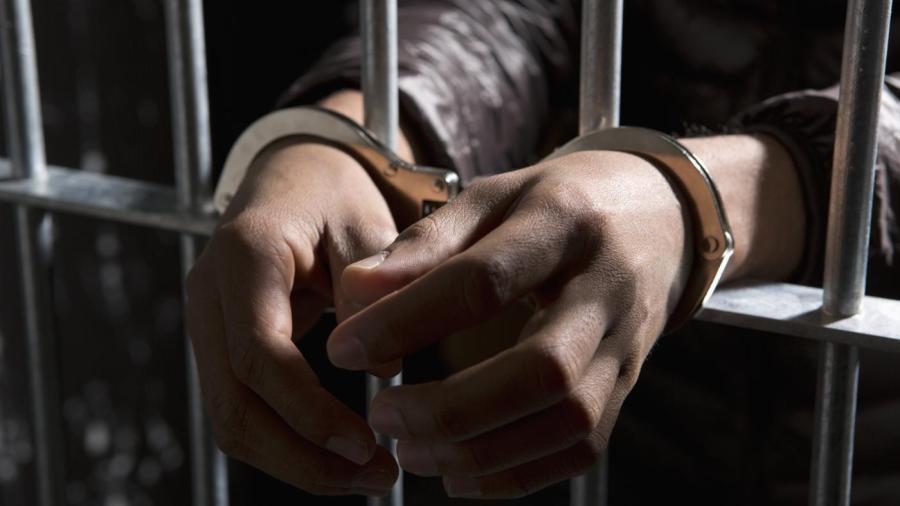 JailATM is a service that allows the family members of participating jails to send inmates money, purchase gift packs for inmates, or send inmates emails or video calls. When sending money, funds are made available to the inmates immediately after the credit card is processed.
While JailATM is primarily an online service, certain jails, such as the Henry County Sheriff's Office in McDonough, Georgia, offer physical ATMs in their lobbies that also allow visitors to send money to inmates through JailATM. Such ATMs typically charge the user a fee to deposit money via debit or credit card.
For both offline and online fund transfers, the individual must know the inmate's ID number. At participating jails, individuals may be able to deposit funds into an inmate's account via telephone.
Instead of transferring money directly, individuals can also arrange specific gift packs to send to inmates. This is useful when the one giving the gift is concerned that the inmate could misuse money sent directly.
In order to use the JailATM site, users must register for an account. After registering, users can easily transfer funds through the commissary or arrange for gift packs to be sent in addition to emailing inmates or arranging video calls. If the user encounters any difficulties using these services, the JailATM site offers thorough instructions via the Contact button at the bottom of the homepage.