Who Invented Swimming?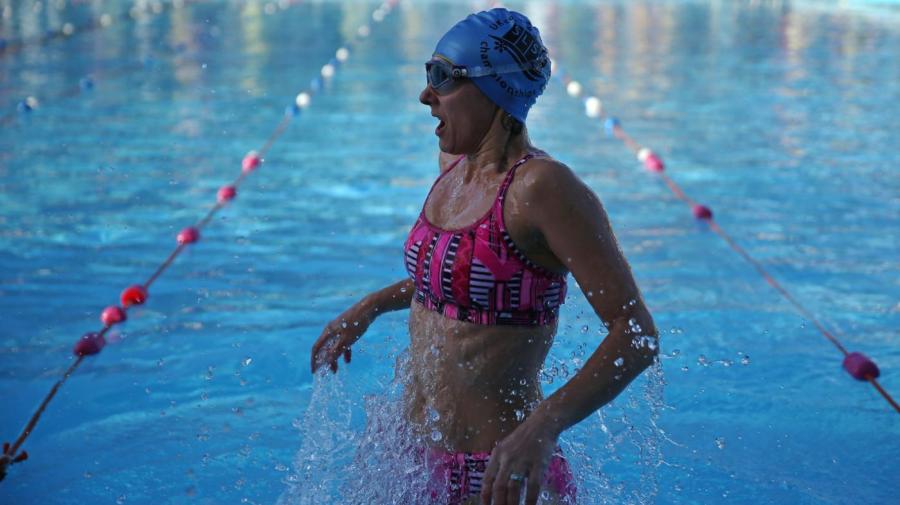 Artwork from the Cave of Swimmers in southwest Egypt shows that Ancient Egyptians were swimming as far back as 10,000 years ago, but the modern sport of competitive swimming began in Great Britain in 1837. At that time, London hosted swimming competitions in its six newly constructed indoor pools. Swimming was included in the 1896 Athens Olympic Games, where swimmers competed in the 100-meter and 1,500-meter freestyle.
Competitive swimming continued to develop with the establishment of the Federation Internationale de Natation de Amateur in 1908. Women were first allowed to compete in Olympic swimming at the 1912 games in Stockholm.
As of 2014, there are four competitive swim styles: freestyle, backstroke, breaststroke and butterfly. In freestyle, the swimmer can swim any stroke, with the crawl most commonly used.The individual medley requires the swimmer to swim all four strokes, beginning with the butterfly.