Who Invented the Kindle?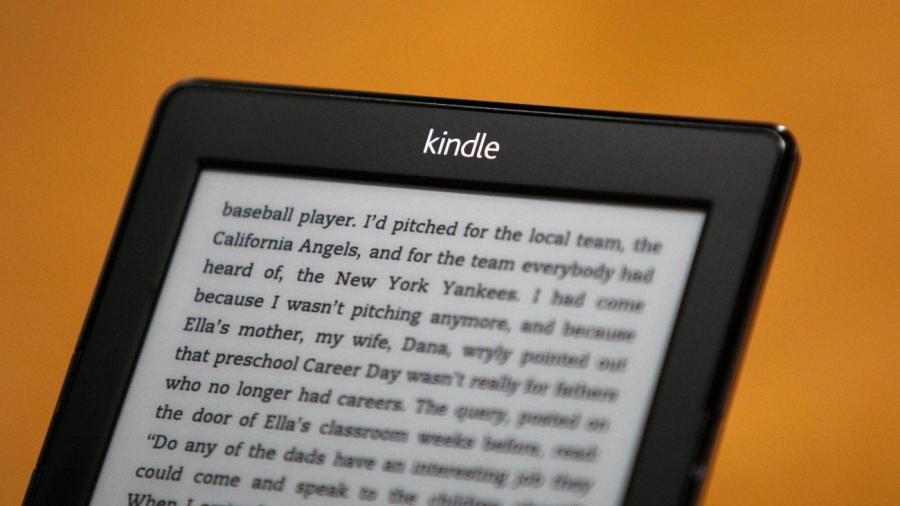 If any one person can be credited with the invention of the Amazon Kindle it's Gregg Zehr, head of the Amazon Lab126 product development team. So although the creation of the first generation Kindle device was a collaborative effort, Zehr can claim credit for being the father of eBook readers.
Gregg Zehr was the engineering mind behind the range of handheld computers produced and sold by Palm Computing, and in 2004, together with a small team of engineers, he started Lab126 in Palo Alto, CA. The first Amazon Kindle had 250MB of memory, a 6-inch screen, and when it launched on November 19th 2007, it sold out in 5.5 hours.