What Are Internal and External Forces for Change?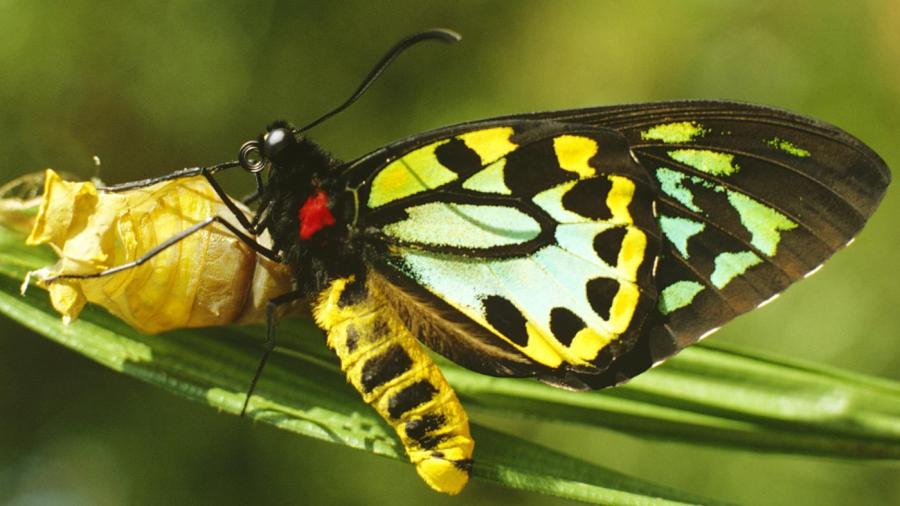 In business, internal forces for change refer to events, people and systems within a company that help or prevent it from achieving short- and long-term goals. External forces for change refer to outside influences such as the economy, consumer demand and competition that help or prevent the company from achieving short- and long-term goals. SWOT analysis, for example, identifies internal and external strengths, weaknesses, opportunities and threats.
Most companies continually examine internal and external forces for change to maintain or improve revenue, continue to provide quality goods and services, and maintain employee loyalty. Conducting internal surveys and entrance and exit interviews, monitoring employee productivity and resolving workforce issues help management identify and measure internal forces for change. Maintaining strong consumer relations, properly pricing goods and services and monitoring the competition allow management to identify and measure external forces for change.
Identifying potential forces for change allows companies to adapt current business strategies, make improvements to existing computer systems and other technology, hire and promote employees and plan for the future. Analysis of internal and external forces for change also allows companies to determine when to make changes to management and leadership, workforce, computer systems and manufacturing. Management can monitor these changes to make additional changes as necessary.