What Instrument Does Kenny G Play?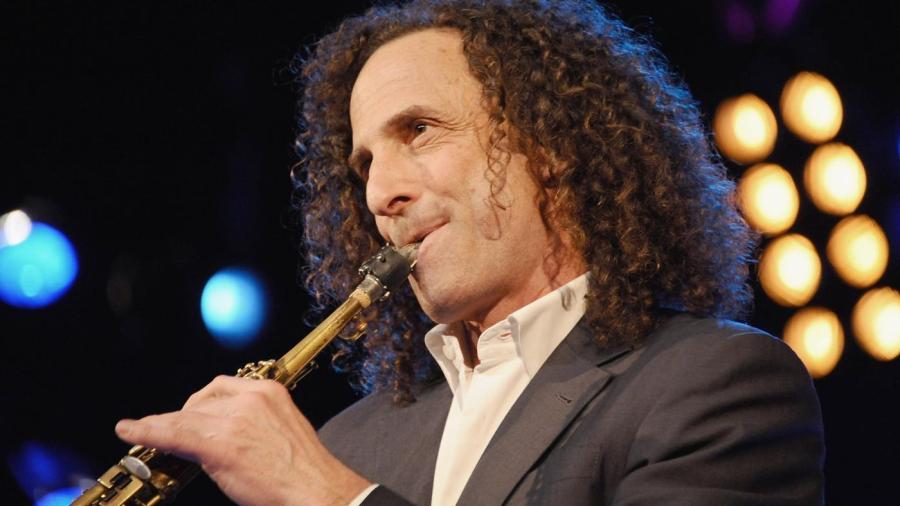 Kenny G is primarily known for playing the soprano saxophone, but he also plays the alto and tenor saxophones and the flute. He began playing the saxophone at the age of 10.
Kenny G mostly plays the soprano saxophone on his albums and at live performances and was famously seen with it in a 2013 Snickers commercial. He began his career as a professional saxophone player at age 17, playing for Barry White's Love Unlimited Orchestra in the 1970s. His first solo album was released in 1982. In 1997, Kenny G set a Guinness World Record for playing the longest note ever recorded on a saxophone.