How Do You Install Magellan GPS Updates?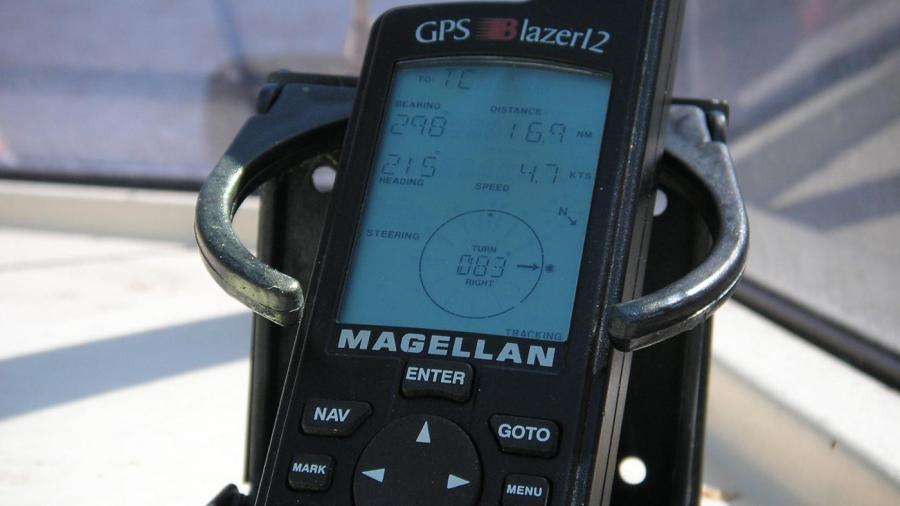 To install Magellan GPS updates, users must download and install the Content Manager software on the Magellan website and then launch the program, check for updates and select what updates to install. Magellan GPS map updates are available for free and for purchase on the Magellan website. The Content Manager must be able to connect to the Magellan server, so firewalls and antivirus software may need to be disabled in order to complete the update.
For users who wish to search for free updates that are available to their unit, they can follow the instructions below. For users who make a one-time purchase, they can sync the purchases through the Content Manager software.
Log in

Log into the Magellan account using the Content Manager software.

Connect the GPS

Turn the GPS unit on and make sure it is fully charged. Connect it to the computer with a USB cable and ensure that the screen displays it is in "USB Mode."

Launch the Content Manager

Launch the Content Manager software or download it from the site if it is not already installed on the computer.

Check for updates

Check for map updates by right clicking on the Content Manager program icon and selecting "Check for Updates Now."

Download updates

A screen appears when an update is available. Select "Get Now" to start the update. The update progress is displayed in the progress bar.

Complete the update

Once the update has completed, a message appears that directs the user to disconnect the device from the computer. Once disconnected, wait for the device to restart on its own.