What Ingredients Are in Tums Antacids?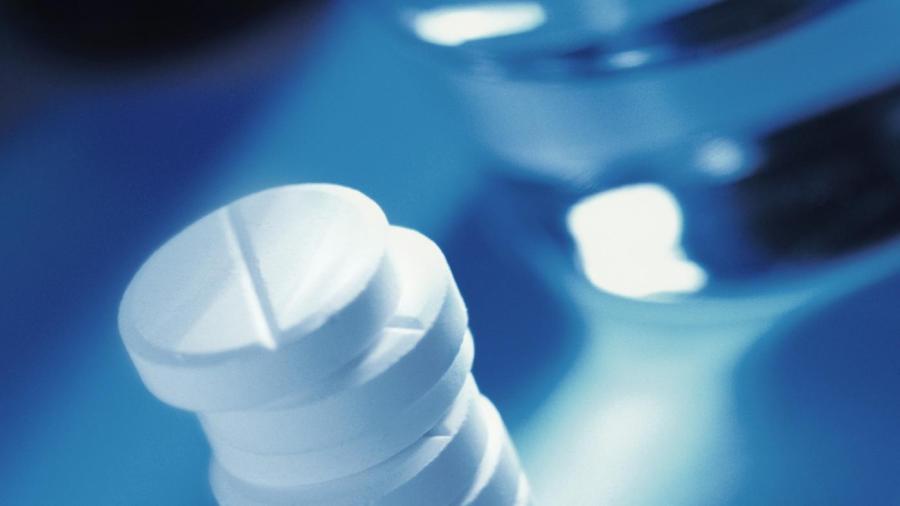 The active ingredient in Tums Regular Strength Assorted Fruit chewable antacid tablets is 500 milligrams of calcium carbonate, according to the manufacturer. Inactive ingredients include sucrose, corn starch, talc, mineral oil, natural and artificial flavors, adipic acid and sodium polyphosphate. Other inactive ingredients are FD&C red #40 lake, yellow #6 lake, yellow #5 lake and blue #1 lake.
Tums is an antacid manufactured by GlaxoSmithKline in St. Louis, according to Wikipedia. It is available over-the-counter at retail locations such as drug stores, grocery stores and mass merchandisers across the United States. It is designed to provide relief from acid indigestion and heartburn and can also be used as a calcium supplement.
In addition to the standard Regular Strength antacid, Tums also offers Extra Strength, which has 750 milligrams of calcium carbonate, and Ultra, with 1,000 milligrams.
The inactive ingredients in Tums differ depending on the selected flavor of antacid, according to DailyMed.gov. Tums Regular Strength Peppermint antacids contain the inactive ingredients sucrose, corn starch, talc, mineral oil, natural flavor and sodium polyphosphate.
Tums antacids are gluten-free, contain no animal byproducts and do not contain aluminum as an active ingredient, according to Tums. Tums products also contain only trace, safe amounts of lead.