What Ingredients Are in Oreo Cookies?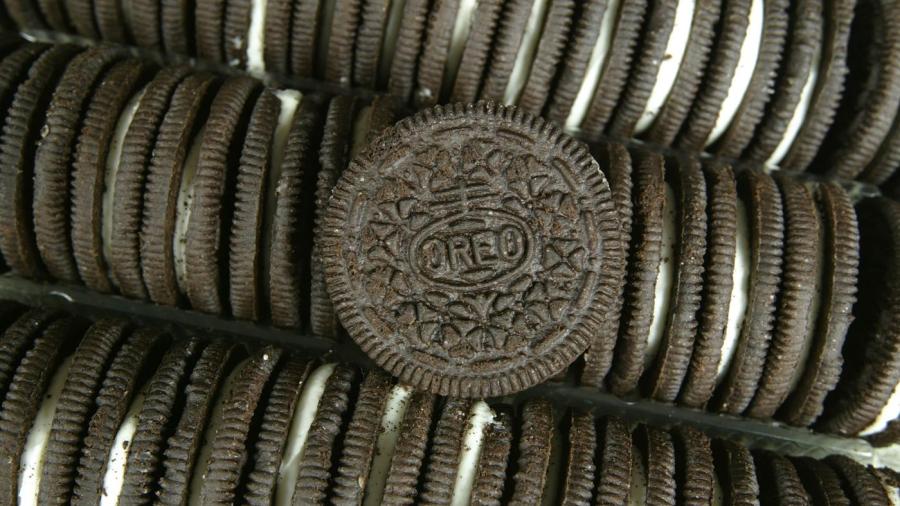 Oreo cookies have the following ingredients: sugar, unbleached enriched flour, high oleic canola and palm oil, cocoa, high fructose corn syrup, leavening, cornstarch, salt, soy lecithin, vanillin and chocolate. A serving size of three cookies has 160 calories and 25 grams of carbohydrates.
Oreos come in a variety of shapes and sizes. There are Double Stuf, organic, Mini Oreos and football shaped cookies. Flavors differ depending on location but can include Golden Oreos, as well as cool mint creme, strawberry milkshake, peanut butter and sugar free.
Oreo cookies were introduced in 1912 and have remained the best-selling cookie in the United States.