What Ingredients Are in Neosporin?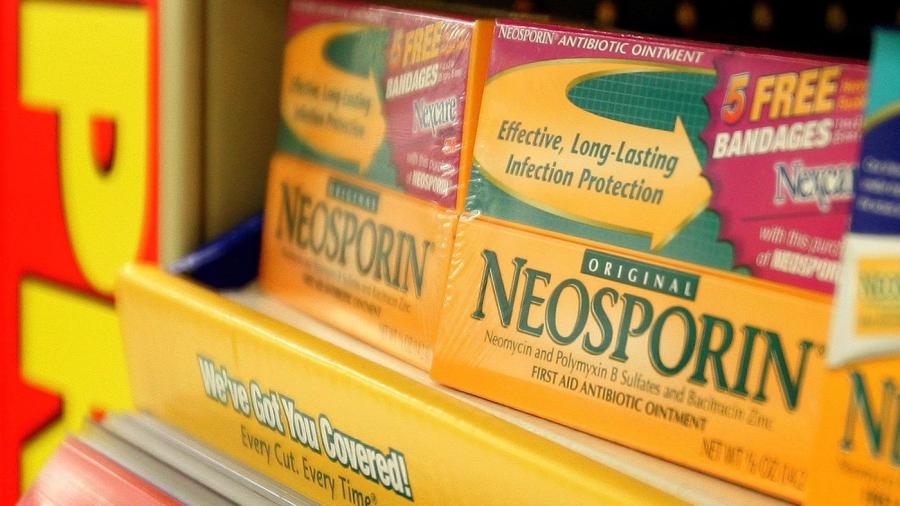 The active ingredients in Neosporin include neomycin, polymyxin and bacitracin. Inactive ingredients in Neosporin include cocoa butter, cottonseed oil, olive oil, sodium pyruvate, vitamin E and white petrolatum.
Individuals who use Neosporin usually do so to address minor wounds and grazes, WebMD states. Although most wounds heal without treatment, using Neosporin can speed up the healing process. The ointment works by using antibiotics to prevent the growth of bacteria. Individuals who use this medication should apply it to their skin only; they should not ingest it. In addition to its original ointment, Johnson & Johnson produces a range of other wound healing products, which may contain other ingredients.