What Ingredients Are in Kool-Aid?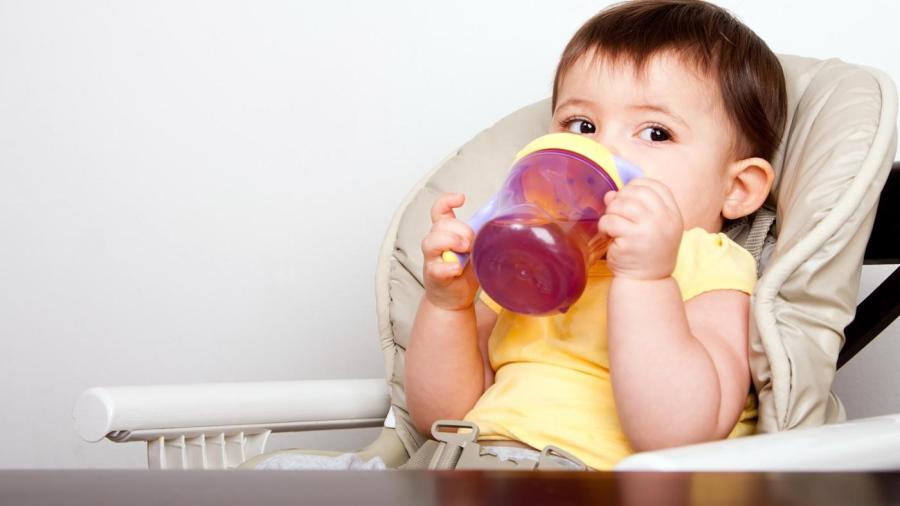 The ingredients of the different flavors of Kool-Aid drink mix available vary based on flavor, but the typical packet of unsweetened Kool-Aid contains ascorbic acid, artificial color, BHA, calcium phosphate, citric acid, maltodextrin, natural flavor and salt. Some flavors of Kool-Aid also contain sugar. Kool-Aid is considered to be a kosher food product.
Kool-Aid can trace its beginnings to 1927 in Hastings, Nebraska when Edwin Perkins found a way to remove the liquid from a fruit concentrate that he had created, which left only the powder. Kool-Aid comes in pouches and canisters in powdered form in flavors such as Strawberry, Cherry, Raspberry, Grape, Orange and Lemon-Lime. It is also available premade, such as with Kool-Aid Jammers, Kool-Aid Bursts and Kool-Aid Singles.