What Ingredients Are Contained in Ponds Cold Cream?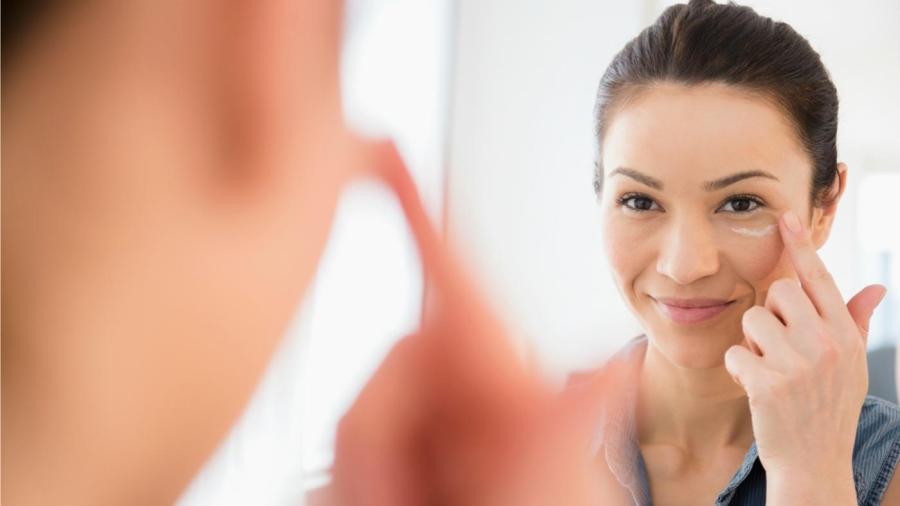 Pond's Cold Cream contains water, beeswax, mineral oil, Ceresin, Sodium Borate, Carbomer and fragrance. Carbomer and Ceresin help thicken the cream. Beeswax and mineral oil act as moisturizers. Sodium Borate helps prevent bacteria growth in the container.
Pond's Cold Cream was Invented by pharmacist Theron T. Pond in 1846. That same year, Pond and a group of investors formed the T.T. Ponds Company. Unfortunately, due to persistent health problems, Pond sold his stake in the company right before he died in 1852. The remaining investors then formed the Pond's Extract Company. Sales of Pond's Cold Cream continued to rise and fall until 1955 when the company merged with the Chesebrough Manufacturing Company. As a result of this merger, Pond's Cold Cream became available in supermarkets which helped increase sales and established the brand with a wide variety of consumers. Colorful blue, white and green containers helped distinguish Pond's Cold Cream from others on store shelves. These colors are still used today.
In 1987, Unilever acquired the Chesebrough Manufacturing Company. Unilever introduced Pond's Cold Cream to international markets including Spain, Japan, India and Thailand. The Pond's brand continues to grow by introducing new product lines that pore scrubs, facial washes, cleansing towelettes, toners and cleansing gels.