What Are the Ingredients in Clamato Juice?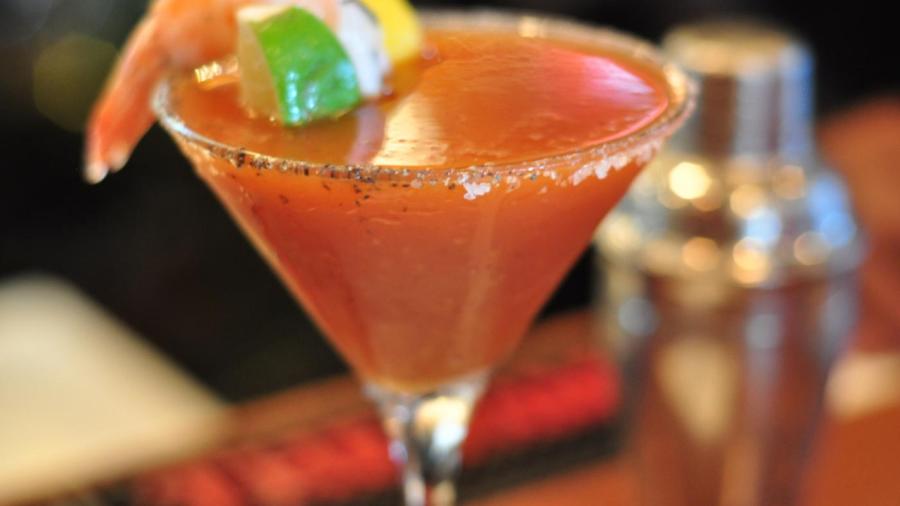 Clamato juice is a mixture of clam broth and tomato juice. Many brands and recipes also include other flavors.
Clamato juice has its roots in Manhattan clam chowder, which is a variation of clam chowder that uses tomato juice. Most clamato juice recipes also include black pepper and celery, and many contain Tabasco and Worcestershire sauces.
Although it originated in the United States, clamato juice is very popular in Canada, where it is often used as a base for cocktails. The "Caesar" is a common Canadian variation of the Bloody Mary that uses clamato juice in place of regular tomato juice. The drink also serves as an addition to homemade tomato soup and seafood marinade recipes.