What Are the Ingredients in Bazooka Joe Bubble Gum?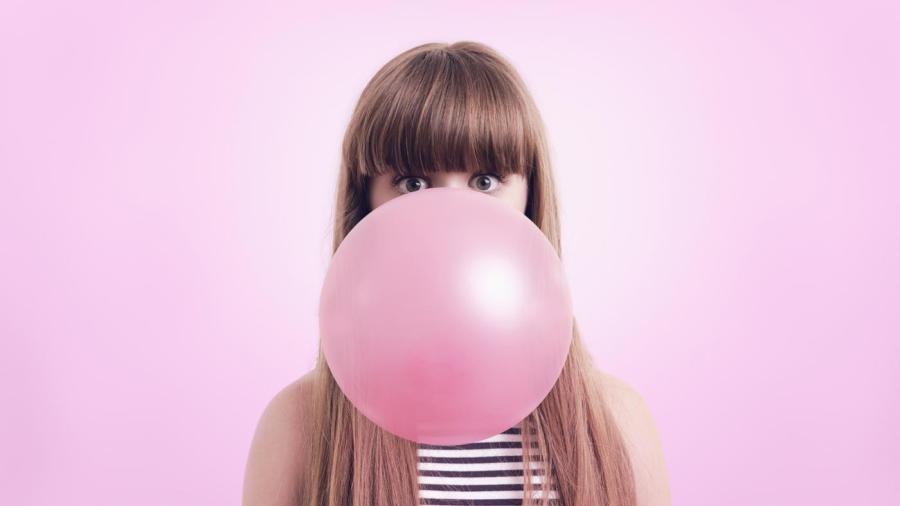 The original flavor of Bazooka Joe bubble gum is comprised of glycerine, sugar, natural and artificial flavors, gum base, titanium dioxide, glucose syrup, BHT, citric acid, Red 40 and Red 40 Lake. The Blue Raspberry flavor is comprised of artificial flavors, sugar, citric acid, glucose syrup, aspartame, gum base, Blue 1 Lake, BHT, glycerine, acesulfame potassium, malic acid, and titanium dioxide. Both flavors may contain soy and phenylalanine.
Bazooka Candy Brands is a division of the Topps Company, and Bazooka bubble gum was introduced in 1947. Since 1953, the interior of the gum's wrapper featured a Bazooka Joe and His Gang three-panel comic. The packaging faced a relaunch in January 2013, and the comics were replaced with activities and puzzles.
Bazooka Joe bubble gum originally sold as individually wrapped pieces for one penny at penny candy stores. Packs of the gum now typically include 10 pieces of the bubble gum.
Bazooka bubble gum is made specifically for blowing bubbles, so the pieces are larger, at 6 grams per rectangular piece of gum. The bubble gum also features a more elastic texture, making it easier to blow larger bubbles. Consumers can learn more about the Bazooka brand by visiting the Bazooka Joe website.