What Are the Indications of Bad Gasoline?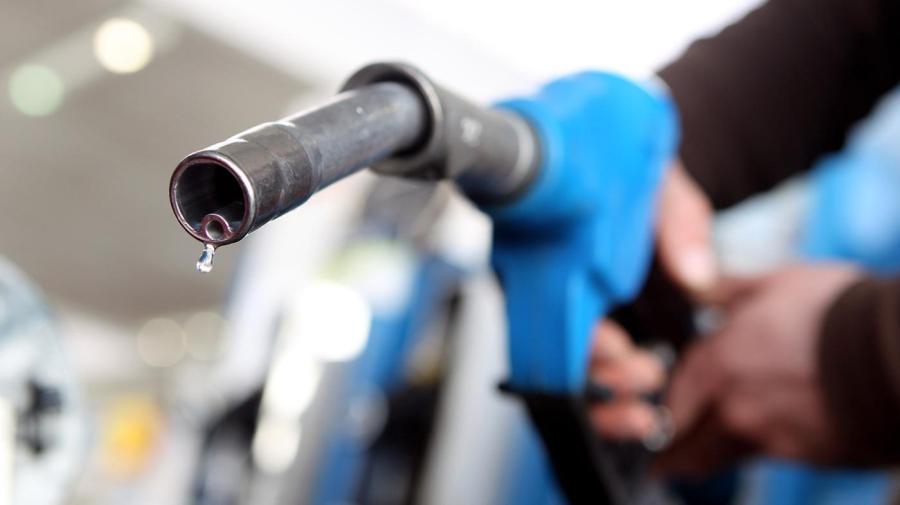 The symptoms of bad gas involve a lean misfire, which creates a P0300 code in newer cars, engine detonation and pinging, sputtering and stalling. These occur because the bad gas fails to keep the fuel system clean and introduces contaminants that can clog fuel filters, fuel pumps and fuel injectors. In addition, bad gas can have an octane rating lower than advertised, leading to the aforementioned detonation and pinging.
Receiving bad gas from a fueling station is more common than the industry admits. The only cure for fixing bad gas is to drain the fuel tank and fill it with fresh gasoline while cleaning the fuel system in the process. Bad gas can be caused by gasoline suppliers not mixing the required amount of additives in the fuel, causing them to be less effective in preventing deposits and causing fuel varnish to form in the fueling system. Sometimes the tanks, whether at the fueling stations tanks or in the vehicle's own fuel tanks, are contaminated with dirt, corrosion and water. Because no filtration system is absolutely perfect, even with the various filters and stringent EPA requirements in place, these contaminants end up inside the car and may damage it. Gasoline that is lower in octane often occurs because either the supplier or the fueling station intentionally sells regular fuel as higher octane, profiting over the difference in price.