What Is Included in the Microsoft Office Suite?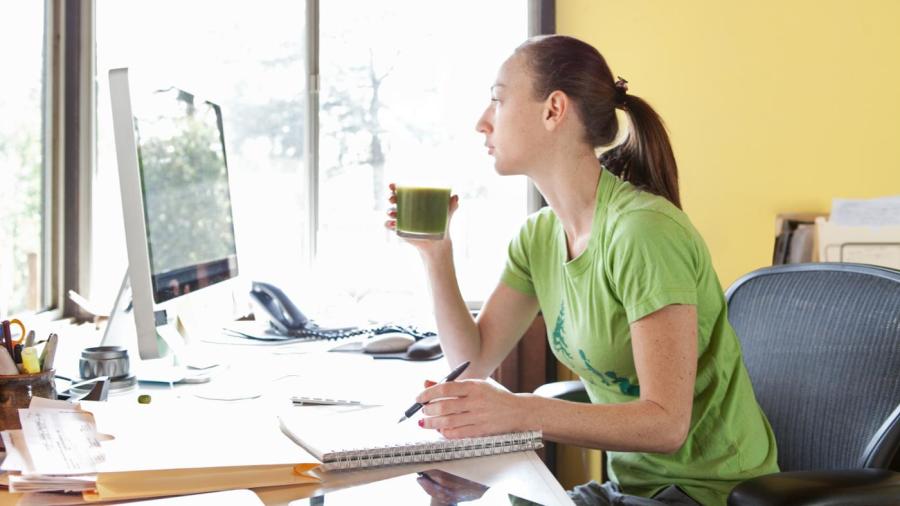 Microsoft Office Suite packages contain several types of software, including Access, Excel, OneNote, Outlook, PowerPoint, Publisher, Visio and Word. There are several versions of Microsoft Office Suite, which offer components for users with various Internet systems as well as different types of computers. The packages of MS Office Suite are offered based on year, and have slightly different programs reflective of then-current technologies.
Standard packages of the Microsoft Office Suite include items produced in 2007 and 2010. These packages contain many of the same programs, but have different ones too. The suite for 2007 personal computers contains a Groove program and InfoPath, which are project management and form creation software, respectively. The 2010 edition, however, contains neither Groove nor InfoPath. The 2010 edition does contain Communicator 2010, which is an instant messenger tool, as well as Project 2010, which is essentially an updated project management application. The 2010 Office package also contains SharePoint, which is a device that allows users to collaborate with other operating systems that use MS Office, and enables work documents to be published on the Web. In addition to the standard version, MS Office packages are available for Mac computers and Apple computers. Packages of all varieties come with licenses, which authorize a set number of computers to use the individual software packages.