What Is the Importance of Studying Literature?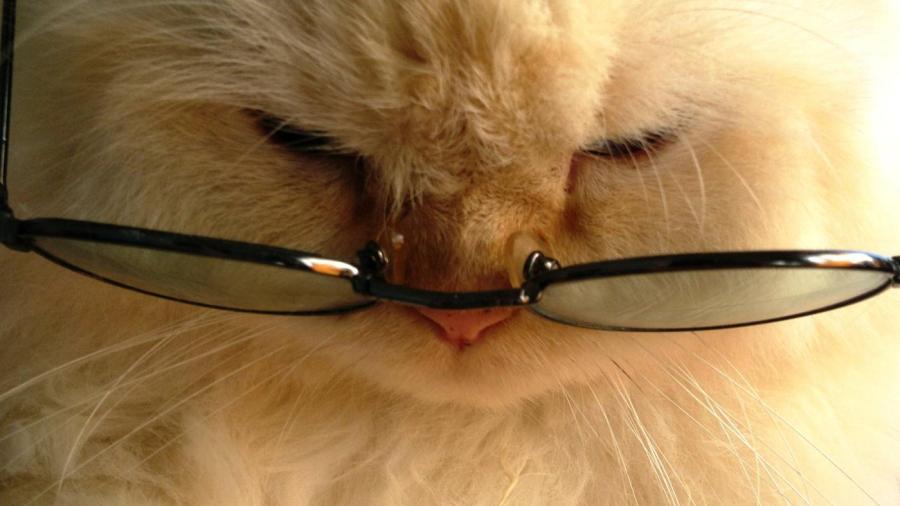 Studying literature involves reading, discussing, thinking and writing, helping students to improve in those areas. It also encourages students to think critically, specifically for the discussing and thinking components.
Those people studying literature look at poems, plays, essays, stories and novels. Reading and learning about these helps people to sympathize with others and see how complex humans truly are. It aids in broadening a person's intellectual horizons and it stimulates a more active imagination. Literature explores different human beliefs, ideas and societies. This allows people to learn about where they came from and how past events work to shape the different cultures.