What Are Ideas for Family and Friends Day at Church?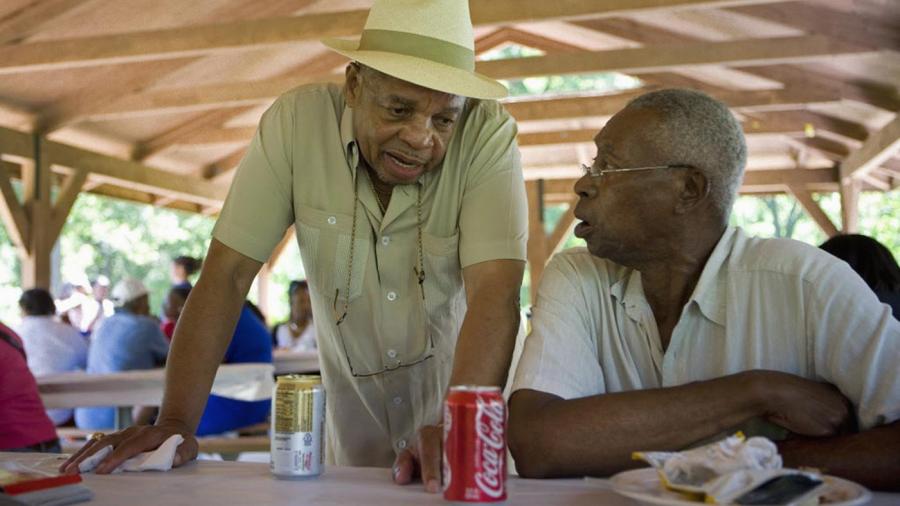 Ask each member to invite personal friends and family members to church. Set up special sections or booths honoring the guests. Make a bulletin board or a large welcoming sign, and hang it over the doorway or outside the church. Indoor and outdoor seating should be sufficient to accommodate large crowds.
Construct a written program for the occasion to include name tags, guest speakers and surprises at the end. Ask church members to bring a covered dish for a potluck get-together after the program. Allow adequate time for introductions and handshakes before or after the program. If the event is held inside, be sure to include enough chairs for everyone.
Plan a special social gathering outside after the program. Set up icebreaker games and events like Scrabble, potato sack racing, bobbing for apples, Bingo, Dominoes, Old Maid and a buffet table. Have families introduce friends and family members. Before the start of any game, allow family team leaders to choose a team. Stipulate that family team leaders are to choose teammates from other family groups. The winners can give an optional speech or nominate someone from the group. Be sure to include door prizes for guests and incentives for the winners.