What Are Some Ideas for Drawing Door Prizes?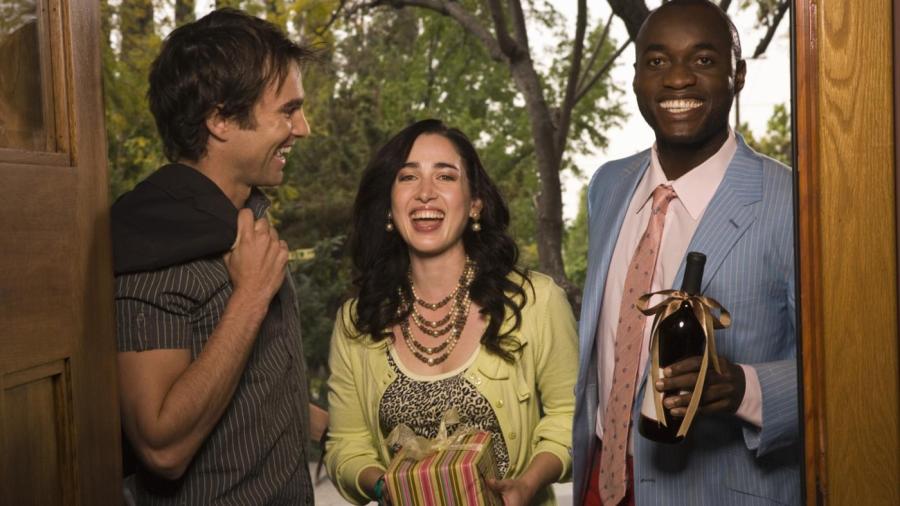 Door prizes can be awarded to the person who correctly guesses the amount of objects in a container, who successfully complete a scavenger hunt or win a game. Drawing a party-goer's name out of a hat is a simple way to hand out a prize.
If it is not possible to draw names, each person can be given a number upon arrival. Each person's number needs to be unique. Numbers are then selected out of a hat to find a winner.
A twist on drawing numbers is drawing playing cards. Instead of a number, each person gets half of a playing card. The other halves are then mixed up and a few are selected to pick winners.