What Are Some Ideas for a 75th Birthday Party?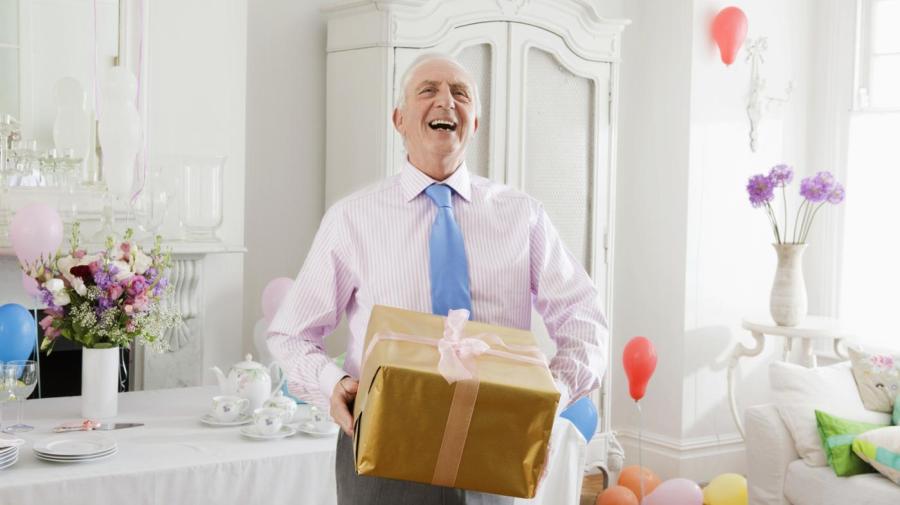 A 75th birthday party typically has a theme that the guest of honor enjoys. In addition, musical entertainment, a photomontage of the guest of honor and appropriate decorations are often included.
The number of guests you wish to invite can also influence the party. If you prefer a small, intimate affair with family and some close friends, you can consider using a smaller venue to host the party, such as a home or restaurant. If you wish to invite a large number of people, then you may want to consider a larger venue such as a hotel ballroom. If you are having a larger celebration, catering may be necessary, as well as servers.
Decorations should reflect the birthday, and since there are no official birthday colors, feel free to use the birthday guest's favorite color. However, the 75th birthday gemstone is the diamond. Decorations can also include a life sized cut-out of the birthday guest welcoming her guests or an "On the Day You Were Born" fun fact sheet left on different tables around the room that is filled with news from that day in history.
Other entertainment could include a slide show of the birthday guest, or even a roast, if that person has a good sense of humor.