What Are Some Ideas for a 70th Birthday Party?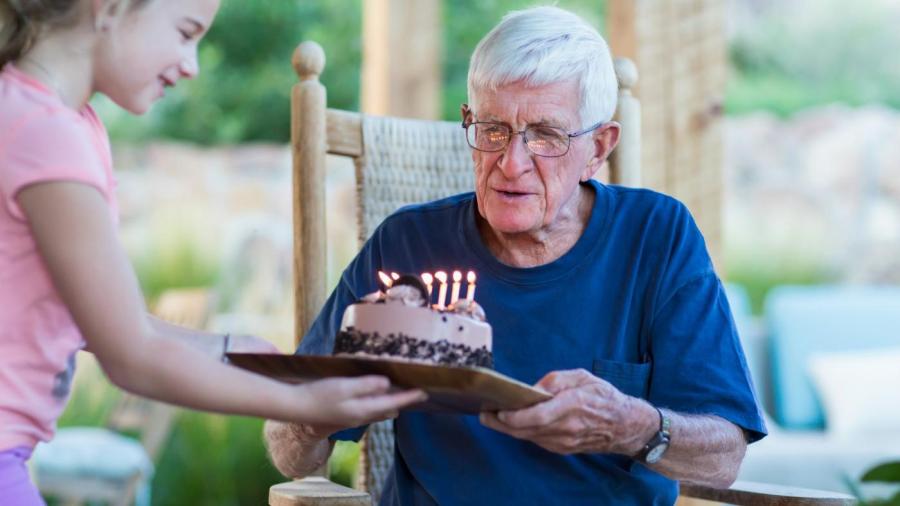 Ideas for throwing a 70th birthday party include having a decade-themed party, celebrating the decade the guest of honor was born in and having a party with the number 70 as the central theme. Another idea is to throw a "This is Your Life" party that celebrates the person's achievements and milestones. Determine what the birthday honoree would appreciate the most, or would like the least, before choosing a theme.
To throw a decade-themed birthday party for a 70-year-old, determine the year the guest of honor was born in. For example, if the person turned 70 in 2014, he or she was born in 1944, so you can have a 1940s-style celebration. You can decorate with a patriotic theme, since much of the decade was focused on World War II. Encourage guests to come dressed in 1940s fashion if possible, and find a band that can play big band-style music from that era. For a party with a number 70 theme, invite 70 guests for a large celebration. Create centerpieces for each table with a picture of the person during special moments. For instance, one table might have various pictures of the birthday honoree laughing under a title that reads, "70 years of laughter," while another table might have pictures of friends over the years with a title that reads "70 years of friendship." You could also release 70 balloons at the end of the party. To have a "This Is Your Life," party, set up the party like the popular television program of the same name. Have the birthday honoree sit at a table of honor, elevated above the crowd. Throughout the night, the emcee or host of the party should surprise the birthday honoree with special guests from various stages in his life. These people should be surprise guests that the birthday honoree may not have seen in a long time. Have the guests tell stories about the birthday honoree for a memorable party.
A person celebrating a 70th birthday party might appreciate a 1970s-themed party because he might have fond memories from that era. This party theme lends itself to a lively and colorful celebration. A 1970s party can have lights, a disco ball, 1970s-era furniture and dancing.
Another way to incorporate nostalgia into a 70th birthday party is to call old friends during the party. The guest of honor might appreciate calls from childhood friends, college roommates or old work colleagues. To make guest appearances more memorable, the old friends might surprise the guest of honor if the person celebrating the birthday is not expecting the call.
Someone celebrating a 70th birthday likely also appreciates an opportunity to look at old photographs from his life. In addition, an idea is to have guests write tributes or notes of appreciation to the guest of honor. The celebrant might also appreciate a special scrapbook that reviews his important life events, and guests can make the scrapbook more personal with individual messages and signatures.
For easy hosting, the planning committee might consider renting a hall or a theater. This kind of setting lends itself to performing skits, comedy or talent for the guest of honor. A guest can use his talent of choice to perform for the guests of honor, or groups of guests can present scripts. Party planners can also hire a comedian or entertainer if the guests aren't up for starring in the show. Of course, if none of these things prove exciting enough, the celebrant might also enjoy skydiving.