What Is ICS Canada, and Is It a Scam?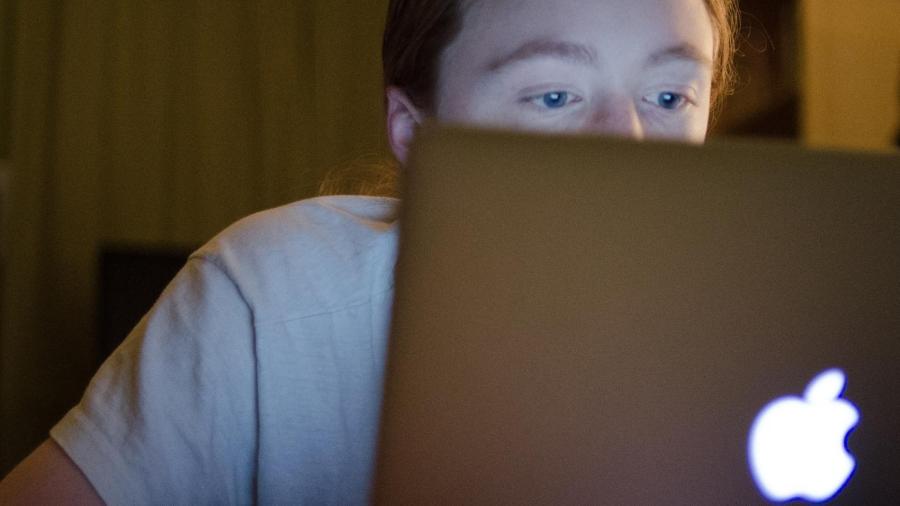 International Career School Canada is Canada's largest school of independent online study, as of 2014. User reviews find the school to be less than reputable, indicating a 27 to 50 percent recommendation rate. Only 25 percent of GradReports reviewers state that ICS improved their careers.
According to the school's website, ICS offers more than 50 low-cost, independent study programs in a variety of fields geared towards individuals looking to further their careers from the convenience of home. ICS Canada is accredited by the Distance Education and Training Council, a widely recognized commission of accredited institutions in Canada, and the U.S. ICS is operated by parent company Penn Foster Career School.