Will a Hunter Fan Work Without the Remote?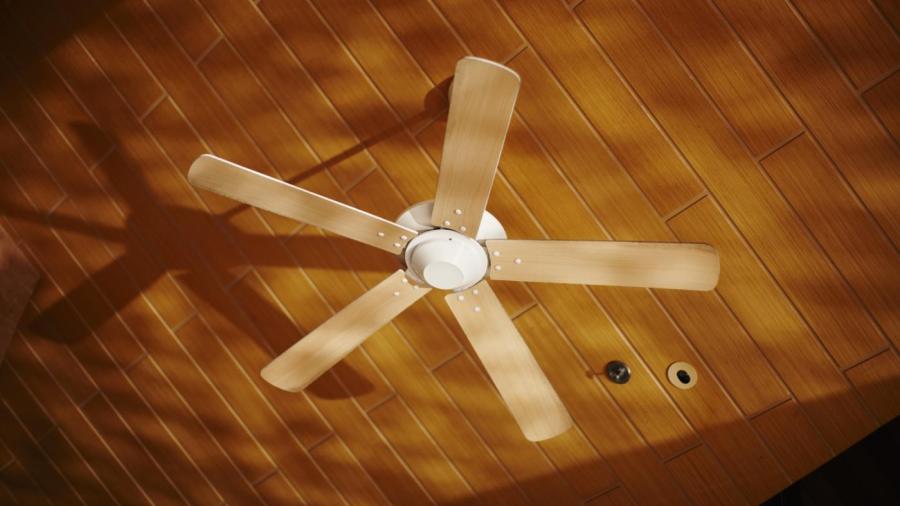 Operating a Hunter ceiling fan without the remote requires working with the electrical wiring within the fan's canopy to remove the wireless receiver. Removing the receiver causes the fan to stop responding to the remote and requires use of the pull-chain switches to control the light and fan speed.
As of 2015, ceiling fans that are over 5 years old sometimes have the receiver built into the motor where it is not accessible to do-it-yourself homeowners. In these fans, converting the unit to operate manually requires the help of a professional electrician. Connecting the fan to wall switches provides an on-and-off function for the lights and fan, but in order to use the remote to control speed and dim the lights, the switches must be in the "on" position.