What Is the Best Human Vision?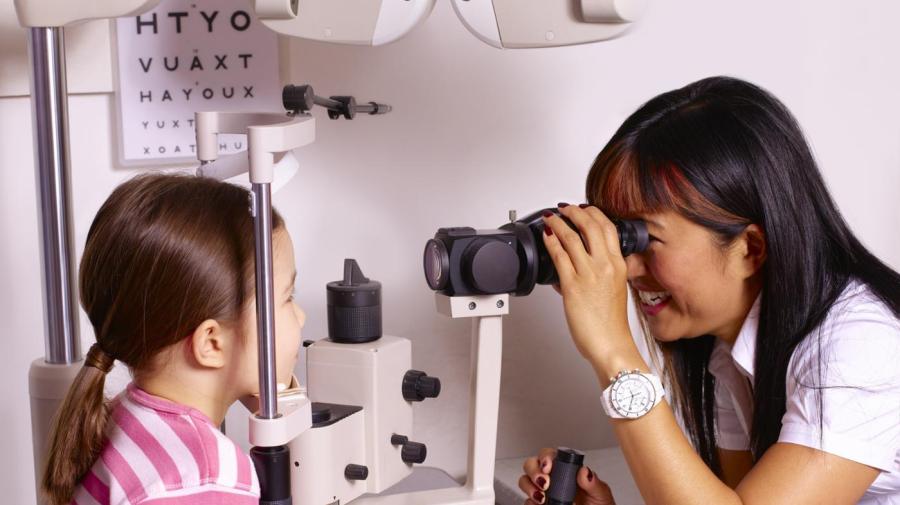 The very best human eyes have 20/8 vision, according to LiveScience.com. A person with 20/8 vision can see things as well from 20 feet away as most people can see at a distance of only 8 feet. This is the best vision possible with human eyes.
Normal vision is defined as 20/20, according to Eye Care Associates of East Texas, which means that a given person can resolve the same objects that other people can at a distance of 20 feet. As a comparison, eagles have 20/4 or 20/5 vision, meaning that at 20 feet away, they see objects as well as a person would at a distance of only 4 or 5 feet.