What Is a Housekeeper Duties Checklist?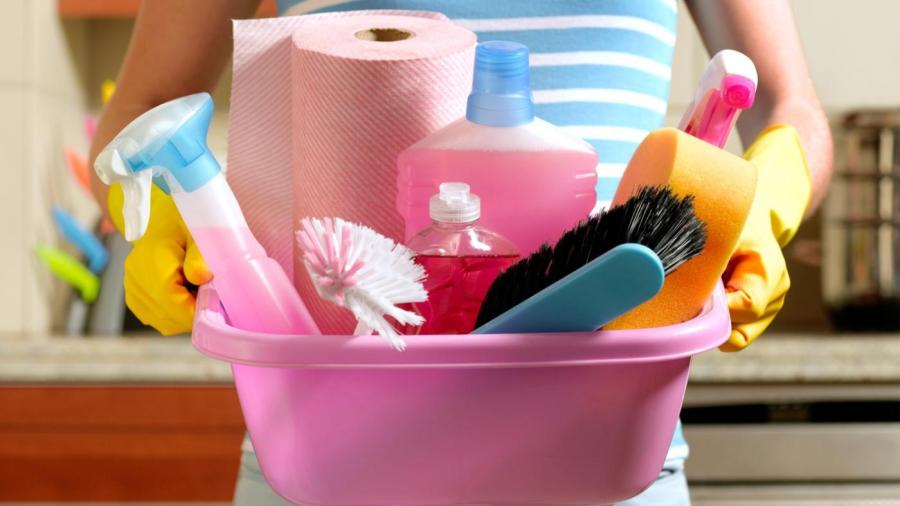 A housekeeper duties checklist keeps track of the regular tasks needed in order to keep a house clean and orderly. According to Spotless Maid Service, items usually part of a housekeeping checklist are kitchens, bathrooms, floors and overall dusting.
Housekeeping checklists may vary depending on whether a person is cleaning their own house or if they are hiring someone to do so. A hired housekeeper may come with a standard list of chores she's usually responsible for, but the consumer can often add specific areas the housekeeper should focus on or clean.
A housekeeper may work independently or as part of a team. If a housekeeper works independently, he or she may use just one list that categorizes tasks into daily, weekly and periodical chores, as noted by DexKnows Home Improvement. The list may be a disposable one written on paper or a chalkboard, where items are simply checked off or erased once they are completed. Some housekeepers use calendars to keep track of the exact days when certain chores are to be done. DexKnows also suggests that a housekeeping checklist include a list of things the housekeeper should inform the homeowner about, such as fixtures, furniture or areas that are in need of repair.