What Are the Hours of Operation of Verizon Wireless?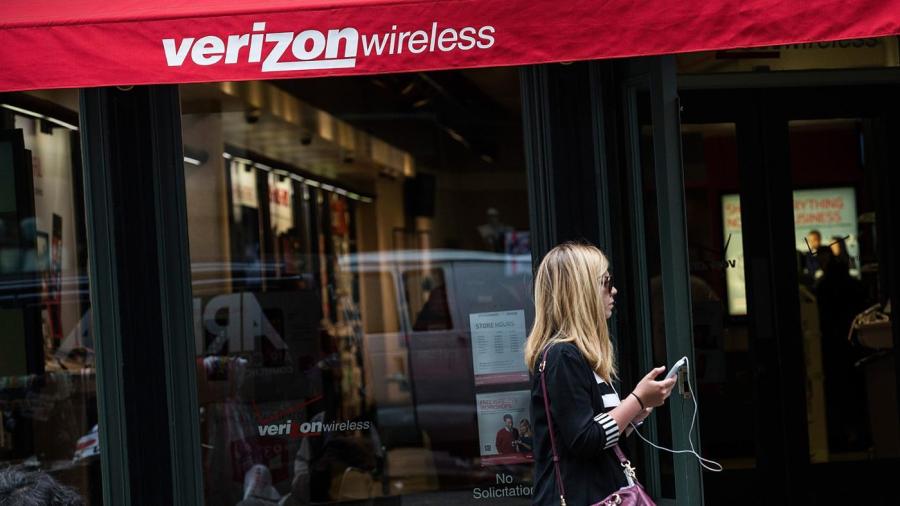 Verizon Wireless hours vary in the company's stand-alone stores, but most are open between 10 a.m. and 8 p.m. seven days per week; call center hours are 6 a.m. to 11 p.m. Monday through Sunday. Emergency customer service is also available between 11 p.m. and 6 a.m.
For specific store hours, Verizon's website offers a store locator by city or zip code where stand-alone stores' hours are listed. Verizon Wireless is also marketed through third-party vendors and stores. These stores are also searchable via Verizon's store locator, but the hours are not listed, so patrons of these locations should call to determine their hours.