Does Home Interiors and Gifts Have a Catalog?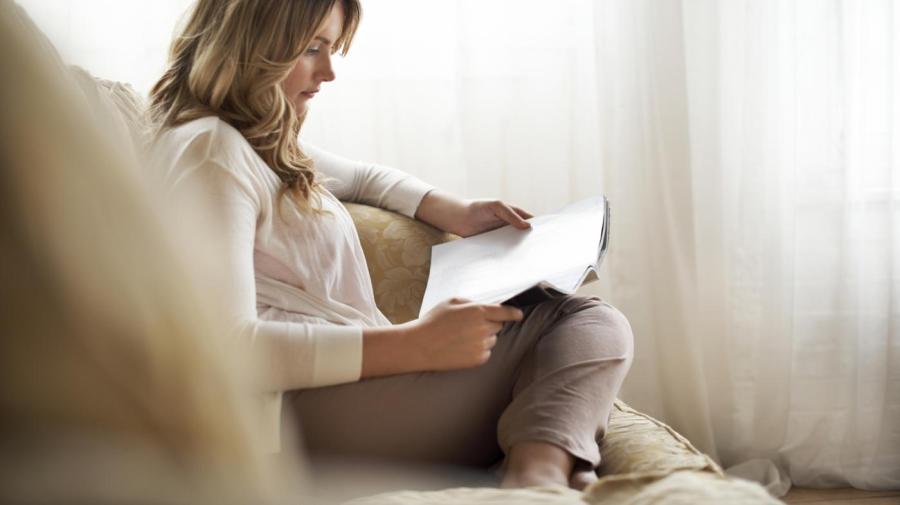 Celebrating Home has an online virtual catalog available on the company's website. Home Interiors and Gifts was merged with Home and Garden Party when it was bought by Penny and Steve Carlile in 1996; the merged company was renamed Celebrating Home.
The online catalog for Celebrating Home is called the LookBook. The product categories available in the LookBook include Sapphire cookware, home fragrance, home stoneware, fashion accessories and home accents. Sections with special sales and gift ideas are available as well. Personalization is available on select products to make them unique. The Treasure Chest Bargains section is updated with clearance merchandise every Sunday at 11 p.m. central time.