How High Is Spud Webb's Vertical Leap?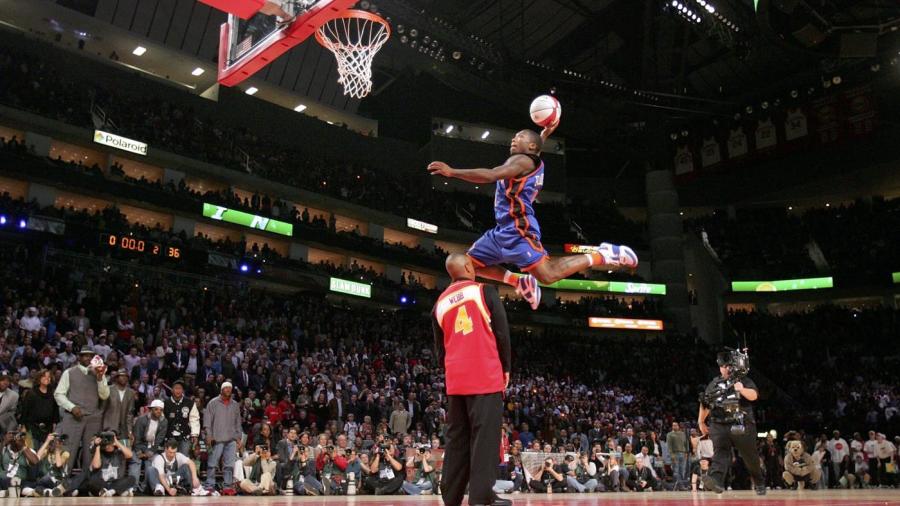 Former American professional basketball player Anthony "Spud" Webb has an official vertical leap of 42 inches, though it has been estimated that his vertical leap has reached as high as 50 inches. Webb is one of the shortest players in NBA history at 5 feet, 7 inches.
Webb began his NBA career as a point guard for the Atlanta Hawks. He won the NBA Slam Dunk Contest in 1986, beating his Hawks teammate and defending dunk champion Dominique Wilkins. Following Webb's stint with the Hawks, he played for three more NBA teams before retiring from professional basketball in 1998. He scored 8,072 points in his career.