What Do High CO2 Levels in the Blood Mean?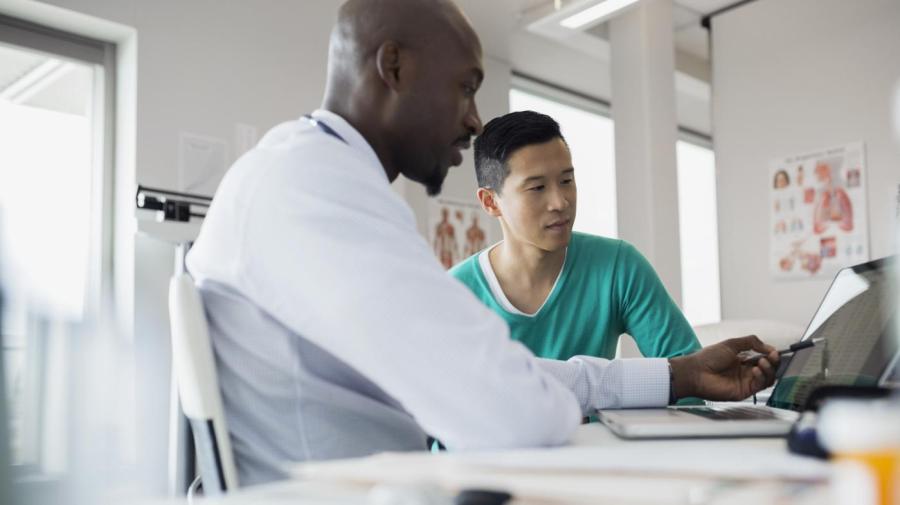 High CO2 levels in the blood mean that the body may be experiencing respiratory or metabolic acidosis, conditions in which the blood's pH level is excessively acidic. High levels of CO2 develop in the blood if the lungs or kidneys are unable remove excess CO2 from the body, states Healthline.
The lungs normally help maintain a proper CO2 level in the body. If they cannot remove enough CO2 from the blood to maintain a normal pH level, this can result in respiratory acidosis, explains Healthline. Conditions such as asthma, pulmonary fibrosis or lung cancer can cause high levels of CO2 in the blood resulting in respiratory acidosis. Additionally, pneumonia, exposure to toxic chemicals, and taking drugs that suppress breathing can cause CO2 to accumulate in the blood. Hypoventilation occurs when not enough oxygen enters the alveoli of the lungs, causing CO2 levels to increase in the blood, states MedicineNet. High CO2 levels in the blood causing respiratory acidosis can be acute or chronic and can lead to serious health consequences.
High CO2 levels in the blood can also result from an interference with normal kidney function, causing the development of metabolic acidosis. Taking certain types of diuretic pills and vomiting for a prolonged period can lead to a lack of potassium in the body. Low potassium levels can cause a response in the kidneys that leads to an accumulation of CO2 in the blood, states MedlinePlus. Conditions such as diabetes, liver or heart failure and kidney disease can also cause metabolic acidosis.