Are Hercules Tires Highly-Rated According to Experts?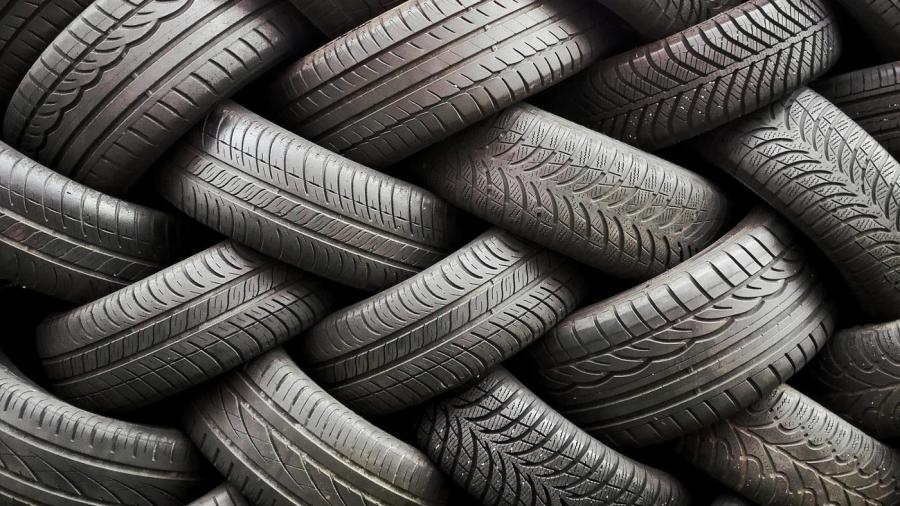 Hercules tires are generally well-reviewed by experts, though its off-road tires are often better received than its all-season products. Hercules tires are often praised for a good combination of affordability and performance compared to other brands, as of 2015.
Hercules manufactures several lines of tires for SUVs and light trucks that include all-terrain and mud-specific tires. While Hercules all-terrain tires are praised for both good off-road performance and good handling on paved surfaces, reviewers also state that they are not ideal for extremely rough or muddy terrain. Hercules mud tires are recommended by many reviewers as a good choice in situations where their all-terrain tires are not suitable and are also noted for having surprisingly good grip on paved surfaces for off-road tires.