Is There a Harley-Davidson Paint Color Chart Accessible Online?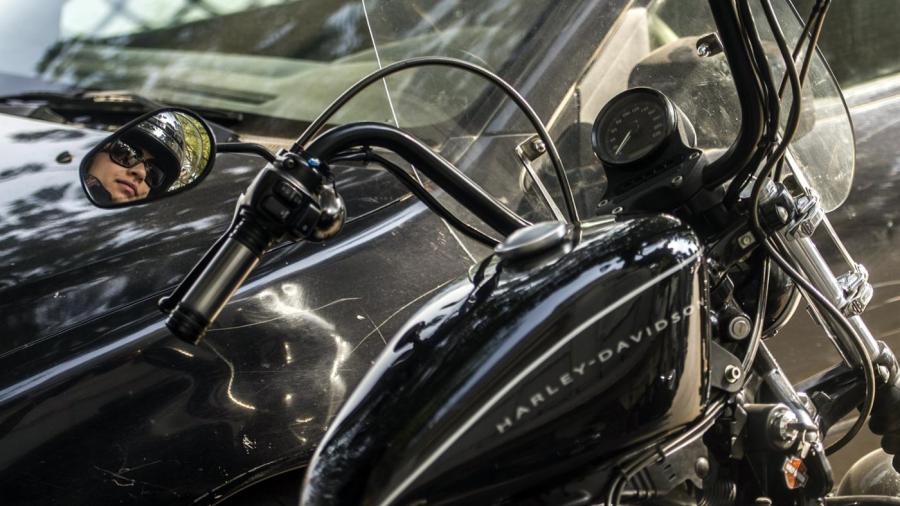 Cycle Color provides an online Harley-Davidson paint color chart that displays over 60 colors, as of 2015. Colormania displays names of Harley paint colors and some paint chip colors from 1997 to 2014. The Harley-Davidson website offers touch-up pens and touch-up spray paints in clear, silver and black.
The Cycle Color website may differ from the actual colors, based on computer monitor resolutions and color settings. In addition to color names, Cycle Color offers clearcoat, reducer and catalyst products. The Colormania website guarantees color matching based on its color mixing technology that produces over 10,000 colors in house, including all Harley colors and OEM formulas.