Happy Cinco de Mayo: What You Need To Know To Celebrate This 5th May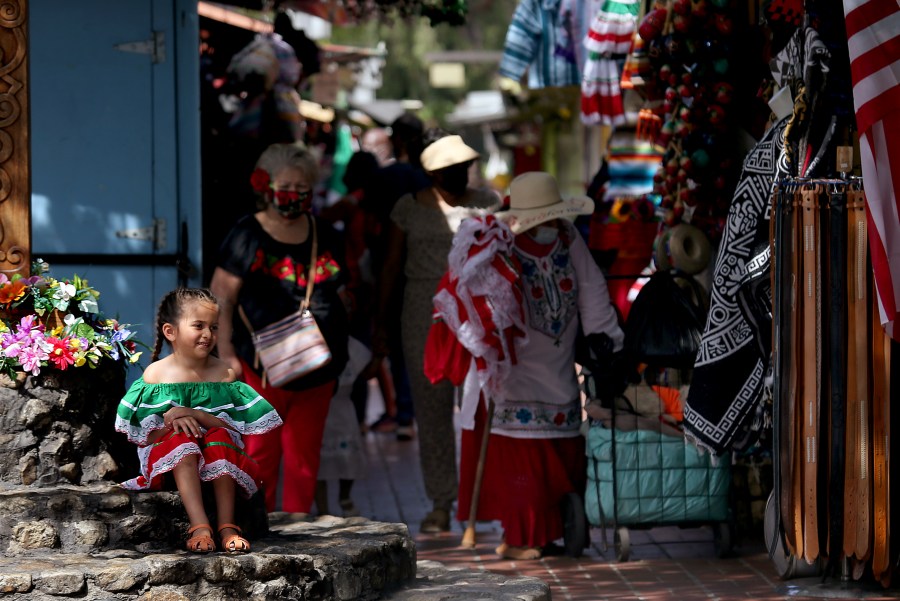 Cinco de Mayo marks an important victory in the French-Mexican War, and is celebrated today across the globe with Mexican food and drinks, music, dancing and more. Some cities have parades and cultural performances. However, how Cinco de Mayo is celebrated and even who participates in it has changed over time. Today, the biggest celebrations are held in major cities with significant Mexican-American populations, like Washington D.C., Los Angeles, Houston, Boulder, San Antonio and more.
Before you rush out for tacos and dancing, take a minute to learn about the history of the holiday. There are some common misconceptions about what is actually being celebrated each 5th of May, and knowing the actual history behind the holiday will help you appreciate the festivities more and celebrate respectfully!
The History of Cinco de Mayo
Cinco de Mayo is the celebration of the victory of a Mexican army over invading French forces at the Battle of Puebla on May 5th, 1862. A year earlier in 1861, France, England, and Spain invaded Mexico, seeking repayment of debts that they had lent to both parties in the Mexican War of Reform, a civil war lasting three years. Mexico was experiencing significant economic hardship, largely due to predatory loans offered to Mexico years before that served the interests of colonial powers. After a brief time it was clear that Mexico would default on its debts, and England and Spain left. France stayed however, attempting to force a puppet monarchy on Mexico, and re-establish its colonial influence over the state.
The French emperor, Napoleon III, was interested in preserving the authority of monarchs across the globe and was simultaneously supporting the Confederate efforts in the United States. He hoped to install a monarchy in Mexico, overturning the newly formed democracy, and develop a relationship with the American Confederacy. It was in this conflict that the Battle of Puebla occurred, and the victory of the smaller, mostly indigenous Mexican army against some of Europe's toughest soldiers inspired the people of Mexico. While the Battle of Puebla didn't end the war with France, it was an important symbolic victory that would continue to inspire the Mexican resistance.
An important thing to remember if you plan on celebrating Cinco de Mayo is that it's not the anniversary of Mexico's independence. That's celebrated on September 16, the anniversary of the 1810 call by Miguel Hidalgo for independence from Spain, and is comparable to July 4th and the signing of the American Declaration of Independence.
Cinco de Mayo in Mexico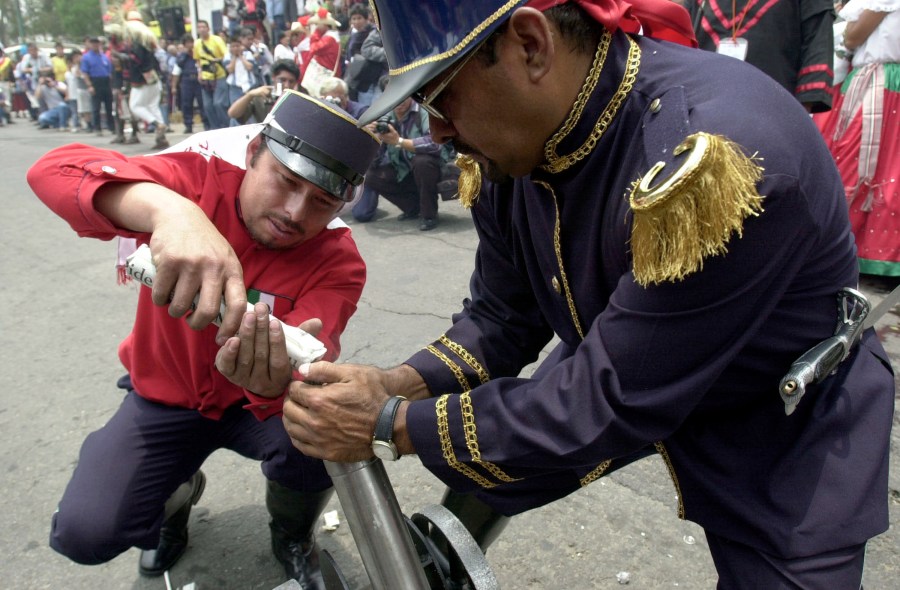 Today in Mexico, Cinco de Mayo is celebrated primarily in the state of Puebla, and while the celebration culminates on the 5th of May, the party starts several weeks earlier with musical and theatre performances. On the 5th of May, celebrations begin with a re-enactment of the Battle of Puebla. After the French are defeated, a parade commences and celebrations begin. However, Cinco de Mayo is not a national holiday in Mexico, and most of the country doesn't observe it.
Cinco de Mayo Across The Globe
So if Cinco de Mayo isn't widely celebrated across Mexico, how did it come to be so popular around the world? In the United States, Cinco de Mayo took off as a holiday when Mexican-American activists used it to celebrate Mexican and indigenous accomplishments during the civil rights movement in the 50s and 60s. However, it didn't become widespread until beer and liquor companies used the holiday to promote sales in the 80s.
Cinco de Mayo is often celebrated in the United States with Mexican food and drinks, music, dancing and more. Some cities have parades and cultural performances. Today, the biggest celebrations are held in major cities with significant Mexican-American populations, like Washington D.C., Los Angeles, Houston, Boulder, San Antonio and more.
Cinco de Mayo is celebrated across the globe in many countries with a large Mexican population. While most Mexican immigrants have settled in the U.S., there are significant Mexican populations in Canada, some Western European countries, and Australia. And here you'll find Cinco de Mayo celebrations, all mixed with a bit of the local culture.
Cinco de Mayo Controversy
It should be noted that the popularization of Cinco de Mayo has not been without controversy. Some educators have noted that the the celebration of the holiday, absent any meaningful education on Mexican history or culture might be reinforcing stereotypes more than honoring a tradition.
In the past, protestors in Los Angeles, home to the largest Cinco de Mayo celebration in the world, protested the erasure of the holiday's cultural significance to promote the day as a drinking holiday. They claim that ad campaigns trivialize their culture while also targeting vulnerable communities that already struggle with alcohol addiction.
Enjoying the Festivities
This Cinco de Mayo, you can celebrate while being cautious not to diminish the Mexican history and culture that brought us this holiday in the first place. Treat yourself to some authentic Mexican food, by visiting a Mexican-owned restaurant in your area. Of course you can stuff yourself on tacos, guacamole, nachos and other typical Mexican fare, but you might be interested in trying something a little more off the beaten path. Elote — grilled corn on the cob covered in mayonnaise, cotija cheese and spices — can add a street festival feel to a meal, while a bowl of pozole beef soup makes for a great appetizer. Chicken flautas, salsa verde enchiladas or avocado quesadillas can replace ground beef tacos as the main course, or you can make mole poblano for a dish straight out of Puebla itself. Top things off with churros and chocolate sauce for desert, and you have a meal worthy of a great celebration.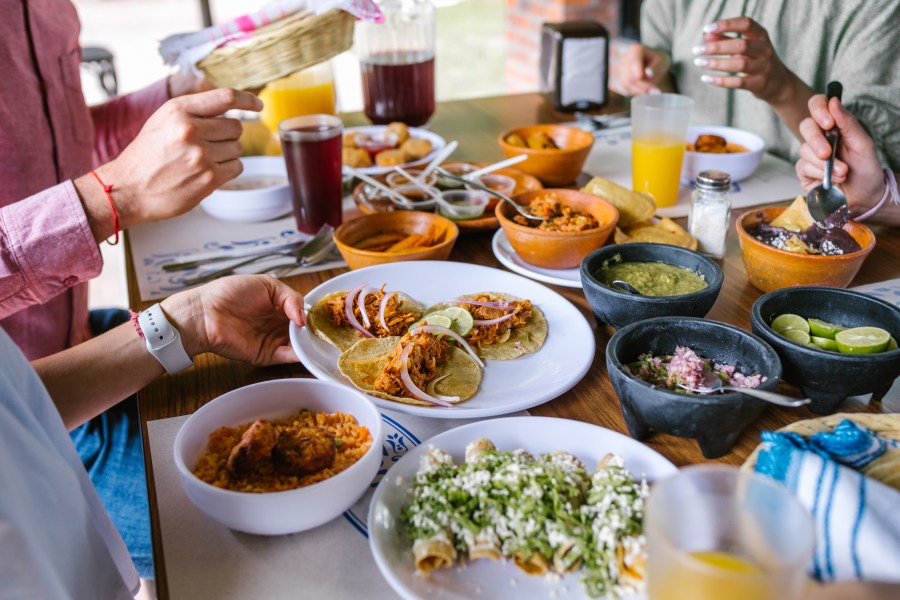 A celebration isn't complete without music and dancing. Many might think of mariachi music when it comes to Cinco de Mayo, but there's also grupera, banda, Norteño, Tejano and more to choose from, so don't be afraid to mix things up. You can even learn zapateado— the type of dance moves often performed to mariachi music, or watch an expert if you're feeling bashful.
While sombreros and fake mustaches can come across as disrespectful to Mexicans and folks descended from Mexico, buying food or other goods from Mexican-run businesses or learning about Mexican history can keep the spirit and intent of the holiday alive in a way that's fun for everyone. And of course, local parades, festivals, concerts or other events are always a good time.