What Happens to New Cars That Are Not Sold?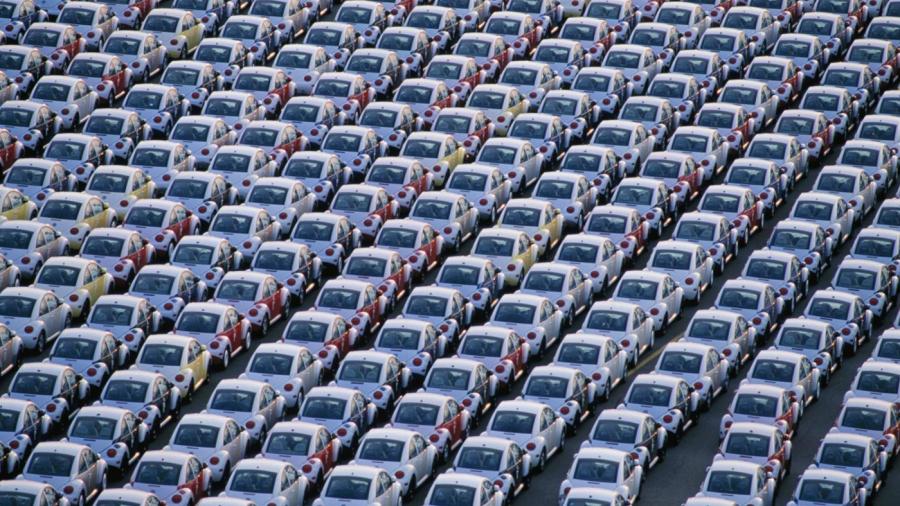 Occasionally, unsold cars are put to use at the dealership; otherwise, they may be sold at auction or traded to another dealership where they are in higher demand. Once cars are bought by a dealership, they are not sold back to the factory.
Sometimes unsold cars are used as employee vehicles or as loaner cars for people who need to leave their car in the shop for service for extended periods of time. This particularly occurs when manufacturers offer special clearance rebates that make these uses financially appealing to the dealers.
In addition, dealerships may try to trade some unwanted cars to other dealerships where customers have requested them. As a last resort, dealers may try to sell cars at auction. However, dealers usually try to avoid this because they lose part of their profit to the auction house and usually end up losing money on the car.
Dealers typically borrow money to buy cars from the manufacturer and must sell those cars to recoup their initial expenditures. While manufacturers have no responsibility for unsold cars, they sometimes aid new car dealers with advertising and extend special financing offers, rebates and other incentives to help the dealers sell their inventory of vehicles.