What Happens When a Court Order Is Broken?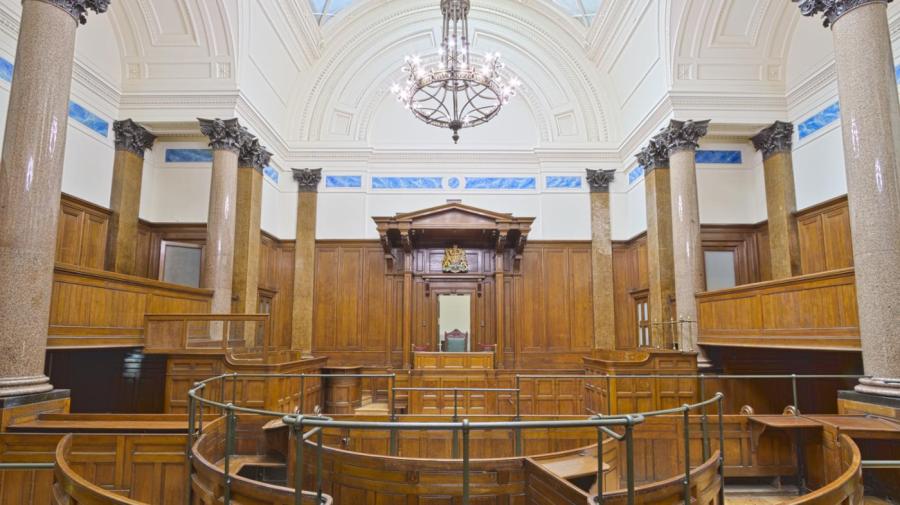 According to the law office of Robinson and Henry PC, intentional disobedience of a court order is referred to as contempt of court and the violating party is typically faced with remedial or punitive sanctions. Remedial sanctions require the violating party to immediately cooperate with the court order. Punitive sanctions are designed to punish the violating party and can range from fines to jail time.
The Shouse California Law Group explains that penalties for violating a restraining order issued by the court include court fines and penalties, victim restitution and counseling services. The violating party can also be ordered to relinquish any currently owned firearms, as well as be prohibited from purchasing any new firearms for the remaining length of the protective order.
According to attorney Laura Robbins of Laura Robbins Law in Pennsylvania, there are various reasons why individuals fail to follow court orders ranging from unintentional circumstances to direct refusal. In family court situations, contempt of court penalties range from financial compensation to incarceration. Examples of family court contempt include non-payment of child or spousal support and violation of specific custody orders. Attorney Robbins also explains that it is not always necessary to file a contempt of court action the moment one party believes the other is in violation, as many family law issues can be resolved between the two parties or their attorneys outside of court.