What Are the Best Haircuts for Thick Frizzy Hair?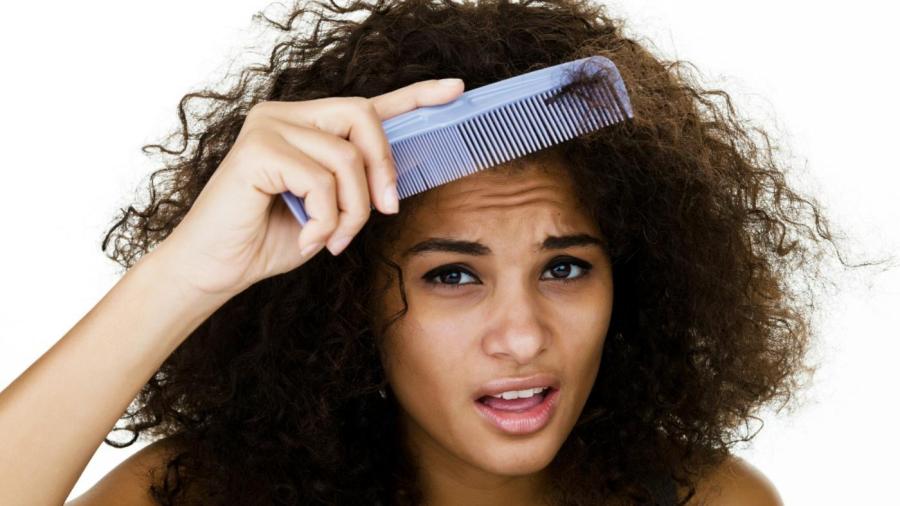 Curly hair, which sometimes appears frizzy, looks best when kept long. Thick hair benefits from being layered, so a long layered cut is best for thick frizzy hair.
Curly hair needs the weight of added length to keep it from looking puffy. According to Total Beauty, an especially attractive style for thick frizzy hair is one made popular by Sarah Jessica Parker and features the hair grown past the shoulders and cut into layers throughout the hair with extra layers around the face. Most of the natural frizz is allowed to remain, though face-framing pieces get curled with an iron.
Blunt bobs should be avoided because the hair takes on a pyramid shape due to its texture and thickness. A wavy bob with side-swept bangs is a better option.
No matter how thick, frizzy hair should never be thinned or cut with texturizing shears. The balance of each curl is affected, creating even more frizz. For long hair, the stylist should use these shears to slice the outer layer of hair. This keeps the curl pattern intact while removing bulk and preventing the pyramid effect.
Short haircuts are possible. Layers should still be left long, especially around the crown, to avoid a perfectly round sphere. The hair can be styled to allow the curls to spring out, or it can be blown dry for a smoother look.