What Is the Best Hair Color to Cover Gray?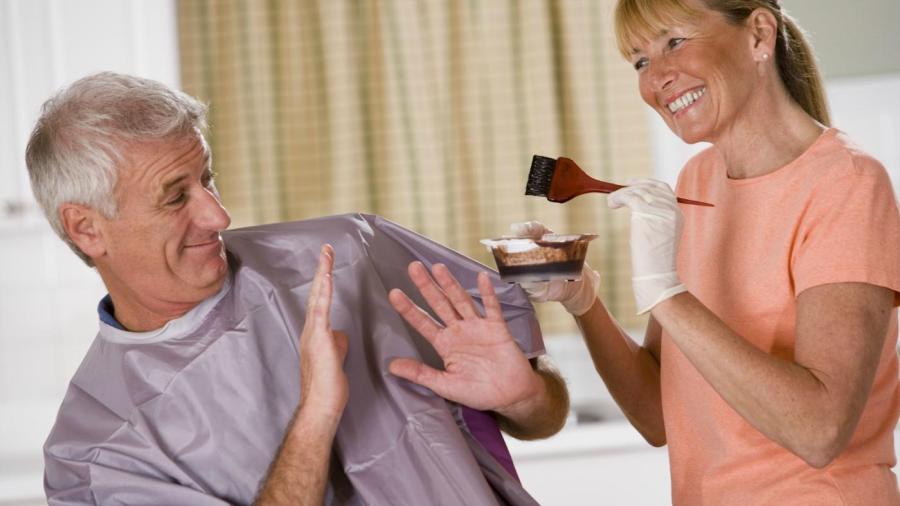 A warm color with a red or golden tone is best for covering gray hair. The hair color should not be more than three shades lighter or darker than the natural color of the hair that is not gray.
Warm tones are best to use for graying hair, since gray hair has cool undertones that can make the hair appear ashy or duller than it actually is. When dying, it's best to use a product that is free of ammonia. Gray hair dries easily, and the ammonia can cause the hair to become brittle. Ammonia also makes the color fade faster.