Where Are Gucci Clothes Made?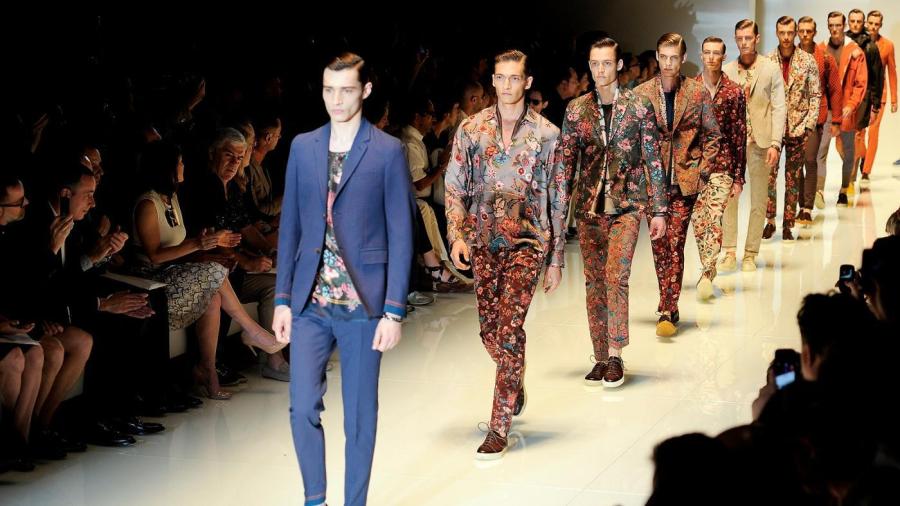 Gucci claims that its clothing and leather goods are made in Italy. However, it has been widely speculated that many luxury European brands such as Gucci have outsourced their manufacturing to China, using assembly-line techniques and low-wage laborers in developing nations to cut costs.
Because the cost of goods from brands such as Gucci is so high, customers expect the goods to be handmade in Europe and to be of the finest quality. According to a New York Times article from 2007, Gucci had its goods manufactured in Italy by illegal Chinese laborers to account for this.
The goods are made in the Tuscan town of Prato, which is located outside of Florence. Prato is the center for leather-goods production from top luxury brands. This town has the second-largest Chinese population in Europe. Many of the factories in Prato are owned by Chinese businessmen who are able to pay the workers very low wages. These measures are said to be taken because consumers paying premium rates expect to see a "Made in Italy" label, rather than a "Made in China" one.