What Does the Groom Pay for at the Wedding?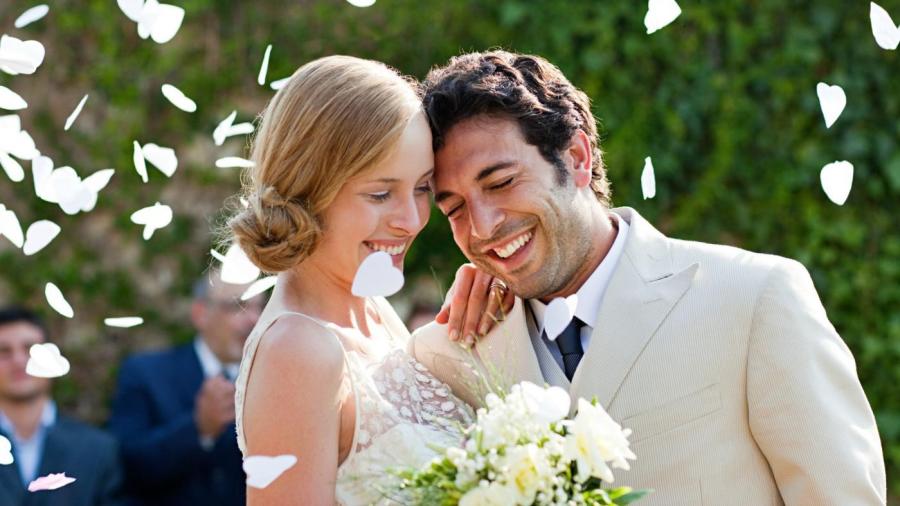 For a wedding, the groom traditionally is responsible for the marriage license, fees of the person that officiates, the bridal bouquet, bride's wedding ring, gift for the bride and boutonnieres and gifts for his groomsmen. After the wedding, the groom also usually pays for the honeymoon.
The groom's family pays for the rehearsal dinner and the corsages given to immediate female members of the families, such as mothers and grandmothers.
The bride usually pays for the groom's ring, his present and the gifts and flowers of her bridesmaids. The bride's family pays for the reception and are traditionally the hosts of the wedding. Expenses associated with photographs, videos, music and bridal party transportation are also the responsibility of the bride's parents.