What Is the Green Party Slogan?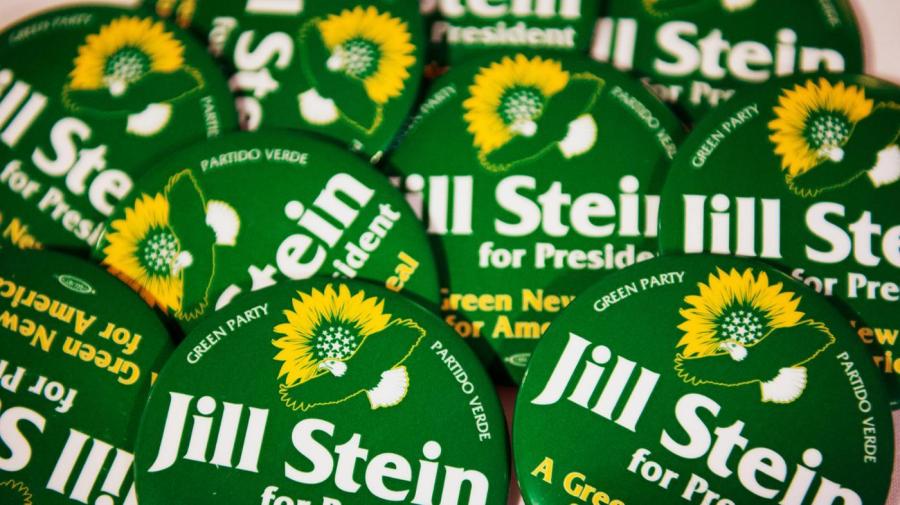 As of 2014, the Green Party slogan is "One World, One Chance, Vote Green Party." The Green Party is an American political party that was founded in 1984 with the goal of promoting environmental causes in the United States government through policy changes.
As of 2013, the Green Party membership is 250,000 people, making it one of the largest independent political parties in the nation. It is a left-leaning party that has consistently advocated for clean energy, equal opportunity and decentralization within the government. As of 2014, the party only has one representative in the House of Representatives and no representatives in the Senate.