Are There Government Grants Designed for Senior Citizens?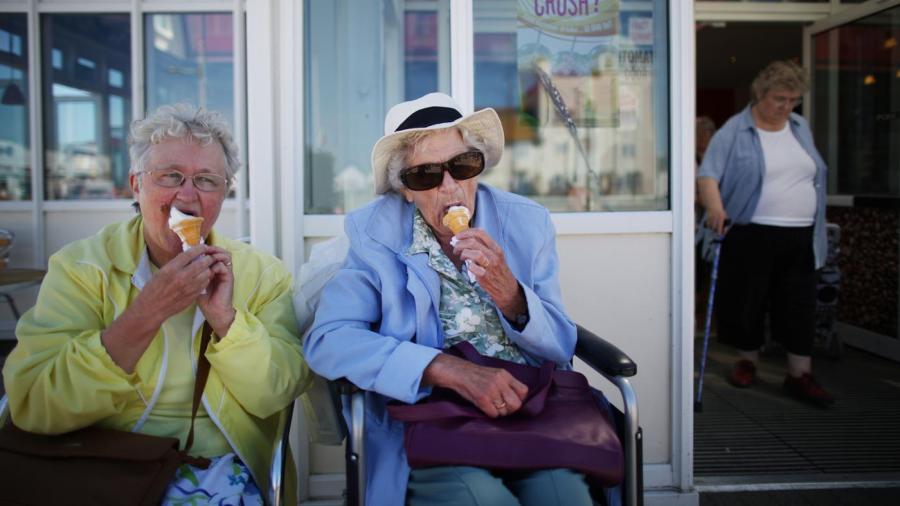 In many parts of the world, the government gives grants to senior citizens for various reasons. This is normally due to the realization that such senior citizens might need a financial boost in order to meet various obligations, such as fixing up their homes.
The fact that senior citizens are less likely to be working means that it might not be easy for them to simply go out and attain loans and grants from financial institutions like banks. Some examples of grants that governments give senior citizens include grants to be used for medical care and funds to help them renovate their homes. In order to qualify for such grants, it is necessary for the senior citizens to meet the set of criteria established by the government. For instance, there might be an age limit above which one can get the loan. In addition, it might be necessary to work with specific third parties. For instance, when getting a grant to fix a boiler, recipients might be required to use only the services of government-approved contractors. The use of any other party for the installation might make them ineligible for the grant. These types of grants are very important in ensuring that a nation's senior citizens live comfortable lives.