What Are Some of the Goodyear Viva Tire's Problems?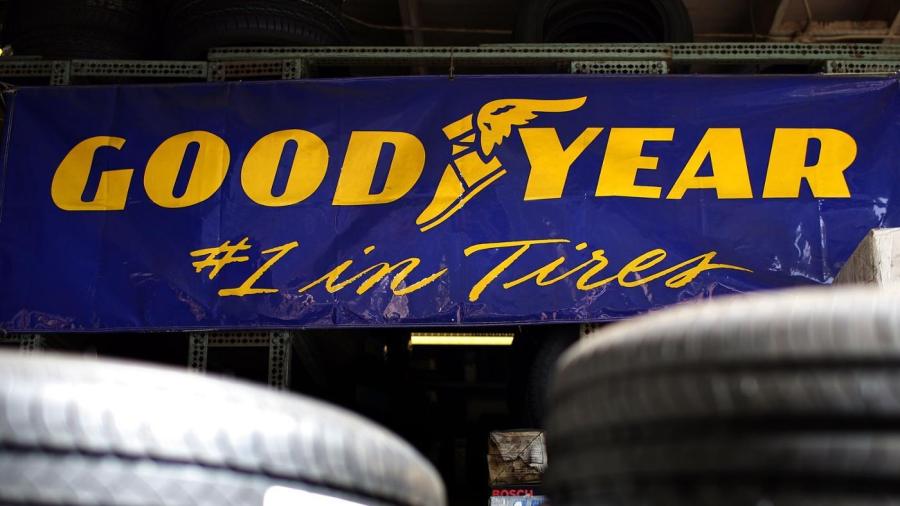 The most common problems of Goodyear Viva tires are uneven wear, frequent flats, tread separation and side-wall failure. There are also complaints that Walmart, the exclusive seller of this line of tires, does not stand by their warranty when the tires fail.
Although manufactured by Goodyear, these tires are made exclusively for Walmart and fall under their warranty. Goodyear does not guarantee them. Consumers report having to purchase new tires at little or no discount after tire failure. The tire treads have been reported to separate at higher speeds after a small fraction of the warranty miles have been driven. Despite consumer complaints, there has never been a recall of these tires.